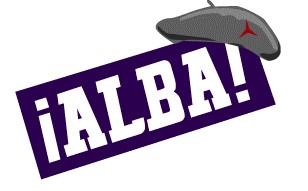 Biography
Kall, Edwin Lincoln (Kell; Kalleborn, Jack); b. December 21, 1909 (1908), St. Louis, Missouri; Single; Factory Worker making farm machinery and Driver; CP 1931 (1929); Received Passport# 447419 on January 21, 1937 which listed his address as 412 West 46th Street, NYC, and 1233 7th Avenue, Moline, Illinois; Arrived in Spain via Massanet on July 11, 1937; Served with the XV BDE, Lincoln BN, Section Leader; WIA Jarama; Later served with the Artillery, 11th Regiment, 2nd Group, 14th Battery (John Brown Battery), 155mm Guns; Returned to the US on February 4, 1939 aboard the President Harding; WWII Armed forces; d. February 9, 1981, Elgin, Illinois, buried in Elgin State Hospital Cemetery, Elgin, Illinois.
---
Source: Scope of Soviet Activity; Cadre; Figueres List; Find-a-Grave 114863322. Code A
---
Note: From Spanish Trenches "Jack Kalleborn comes from a family of English gentlemen farmers transplanted to the United States. Jack's father became an engineer but Jack himself ran the family farm after several years of agricultural school. Although he had no political opinions, he went to the Soviet Union for two years to study the methods of collective farming. He wanted to know whether this system would work in the United States. He returned to the United States in 1934 and left for Spain toward the end of 1936.