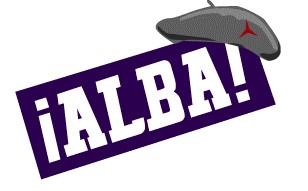 Biography
Jiminez, John (Jiminez y Martinez, Jose); Spanish American; Was in Spain at the outbreak of the war; Served with the Republican Army; After the war he was imprisoned in a Nationalist forced labor camp; Returned to the US.
---
Sibling: brother Mike Jiminez and Manny Jiminez.
---
Source: Roy Jiminez, Michael Angelo (né Miguel Angel) Jimenez, 1917-1991, Open Salon, June 17, 2010.