ALBA/Puffin Human Rights Award:
Call for Applications
Deadline For Applications Extended 
Prize Amount $100,000
Deadline for Applications is September 15, 2021

The ALBA/Puffin Human Rights Award is an annual prize of $100,000 presented by the Abraham Lincoln Brigade Archives and the Puffin Foundation. It is dedicated to the activist tradition of the U.S. volunteers who joined the International Brigades to fight in the Spanish Civil War to stem the rise of fascism.
These volunteers came from all walks of life, workers, students, artists, writers, multi-ethnic groups of men and women who defied U.S. law and risked their lives for anti-fascist principles. As war veterans, they returned home to organize in many civil rights, anti-war and pro-worker campaigns. Their work embodied the interrelationship of class, race, gender, and ethnicity for successful activism both domestically and internationally. The ALBA/Puffin award supports those whose work continues this legacy of the Lincolns.
The deadline for applications is SEPTEMBER 15, 2021. Please send the application by email to [email protected]. The application must include:
Name of individual(s) or organization to be nominated
Nominee's contact information: address, email, phone, website
Nominator's contact information (if applicable – applicants can self nominate)
A justification for the nomination – no more than 500 words
A brief explanation of how the International Brigades serve as an inspiration for the nominee's work -no more than 150 words
Links to supporting documentation which may include news articles, websites, social media activity, publications, or other documents
The selection committee is composed of representatives of ALBA and the Puffin Foundation.
---
Sunday, May 2nd, 5 PM EDT/2 PM PDT
The Event lineup included Billy Bragg, Guy Davis, Miriam Elhajli, A Selection from Goodbye Barcelona, and more!
---
2021 ALBA/Puffin Award for Human Rights Activism
Is Awarded to My Brother's Keeper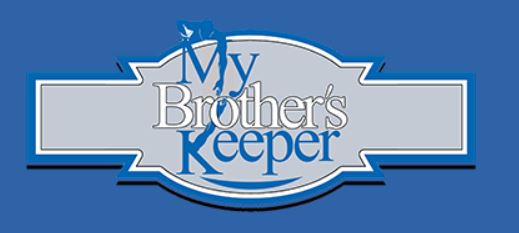 ---
---
The event lineup included Sarah Lee Guthrie, Velina Brown, Bruce Barthol, Pedro & Luis Pastor, and more!
---
2020 ALBA/Puffin Award for Human Rights Activism
Is Awarded to No More Deaths/No Más Muertes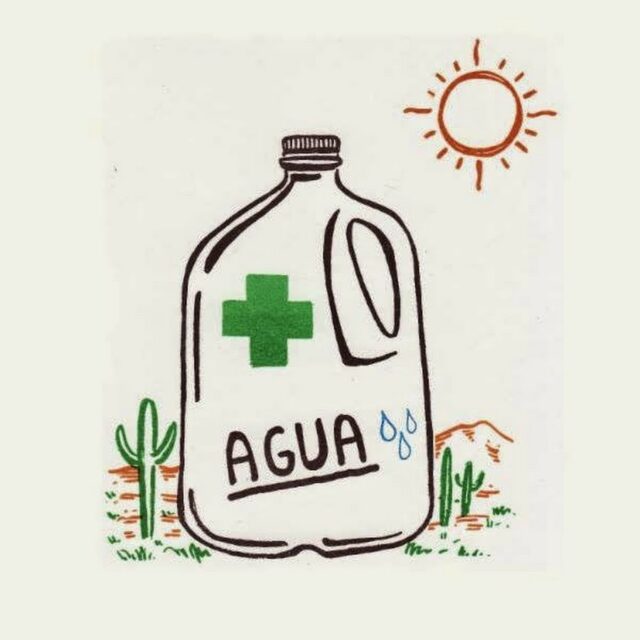 ---
Laureates from previous years: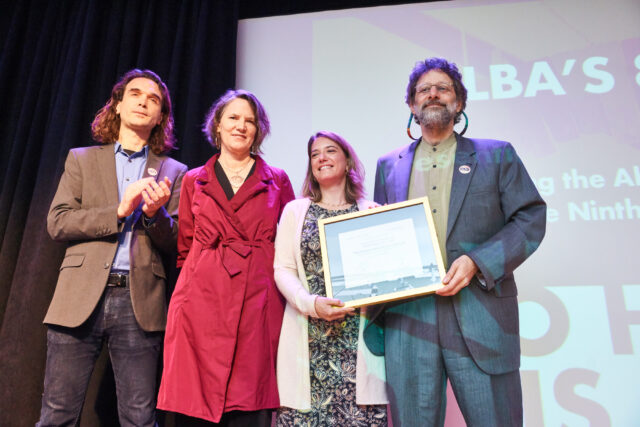 Ninth ALBA/Puffin for Human Rights Activism (2019): The Immigration Justice Campaign
---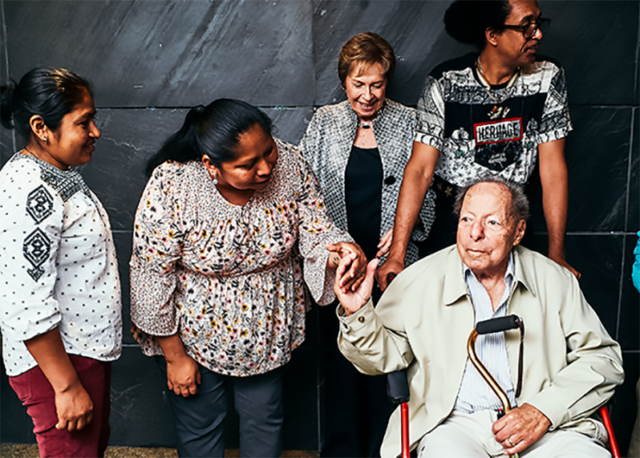 ---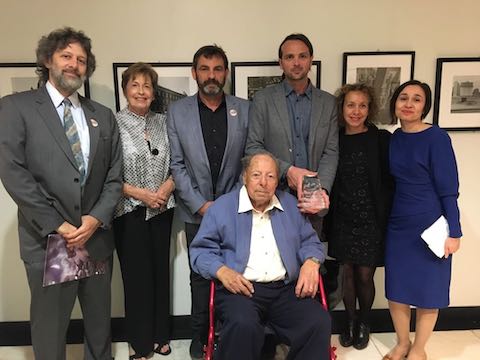 Seventh ALBA/Puffin Award for Human Rights Activism (2017): Proactiva Open Arms

---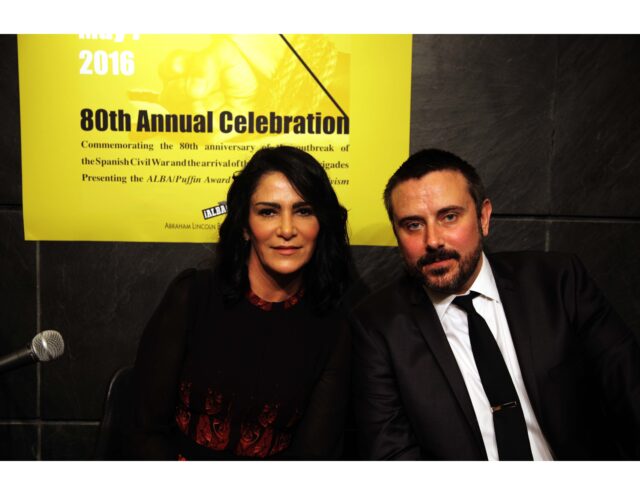 ---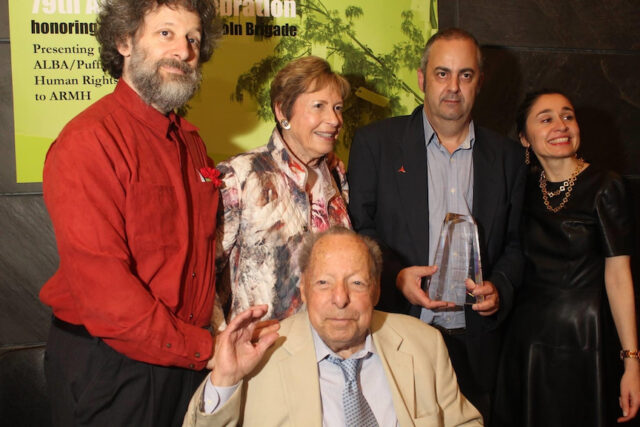 ---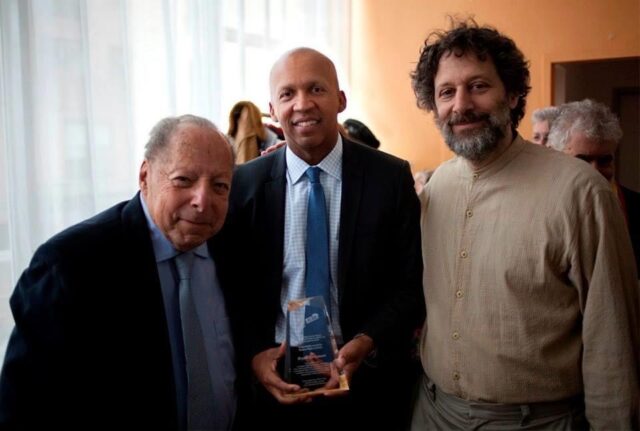 Fourth ALBA/Puffin Award for Human Rights Activism (2014): Bryan Stevenson
---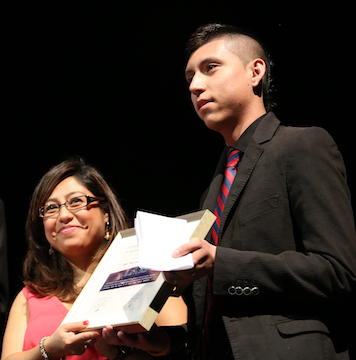 Third ALBA/Puffin Award for Human Rights Activism (2013): United We Dream
---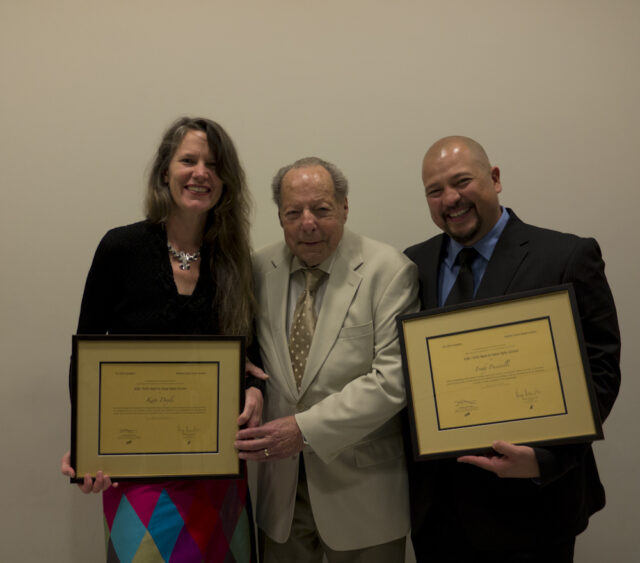 ---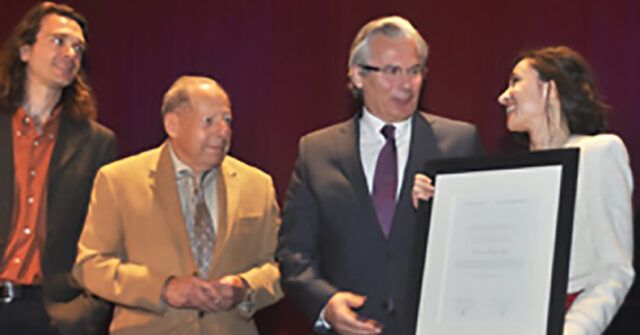 First ALBA/Puffin Award for Human Rights Activism (2011): Judge Baltasar Garzón
---