A Live Online Gala! 
Honoring the Abraham Lincoln Brigade
&
Life After Hate
The event was broadcasted live on ALBA's Facebook page. 
---
2022 ALBA/Puffin Award for Human Rights Activism
Is Awarded to Life After Hate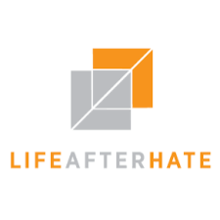 On the one-year anniversary of the horrific assault on our nation's capital, the Abraham Lincoln Brigade Archives (ALBA) announces today that the 2022 ALBA/Puffin Award for Human Rights Activism will go to Life After Hate (LAH). One of the largest monetary awards for human rights in the world, the ALBA/Puffin Award is a $100,000 cash prize granted annually by ALBA and the Puffin Foundation to honor the nearly 3,000 Americans who volunteered in the Spanish Civil War (1936-1939) to fight fascism under the banner of the Abraham Lincoln Brigade. The award ceremony will take place at a live online gala on Saturday, April 30, 2022.
Due to the alarming rise of fascism in America, as witnessed one year ago in Washington, ALBA and The Puffin Foundation renew their commitment to combating far-right extremism. LAH is an organization whose mission is helping people leave the violent far-right to connect with humanity and lead compassionate lives. Their vision is a world that allows people to change and contribute to a society without violence. The work of LAH will help ensure that the horrendous events of January 6 are never repeated.
Life After Hate is a leader in the violence intervention community and the first nonprofit in the U.S. dedicated to helping individuals disengage from violent far-right hate groups and hateful online spaces. Since its founding in 2011, LAH has expanded its services to include family members of individuals who are involved with or are disengaging from the violent far-right.
A central part of the LAH mission is their innovative approach to interventions. A multidisciplinary team model pairs former violent extremists and mental health practitioners to help individuals leave hate and violence frameworks and to set and manage their goals to restore their lives.
"The work and message of Life After Hate has never been more valuable and more needed. A daily diet of media-infused disinformation touted by self-absorbed politicians spewing far-right rhetoric has led to more and more Americans turning to violence and hate groups. The success of Life After Hate's outreach, research, and interventions shows that we can overcome this hate and have people reconnect with humanity and lead compassionate lives." said Neal Rosenstein, President of The Puffin Foundation
---
Sunday, May 2nd, 5 PM EDT/2 PM PDT
The Event lineup included Billy Bragg, Guy Davis, Miriam Elhajli, A Selection from Goodbye Barcelona, and more!
---
2021 ALBA/Puffin Award for Human Rights Activism
Is Awarded to My Brother's Keeper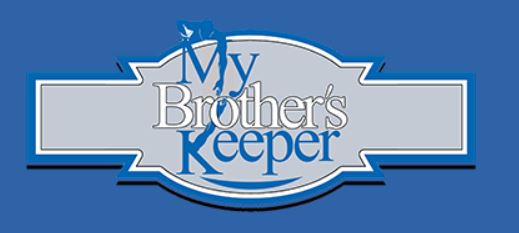 ---
---
The event lineup included Sarah Lee Guthrie, Velina Brown, Bruce Barthol, Pedro & Luis Pastor, and more!
---
Laureates from previous years: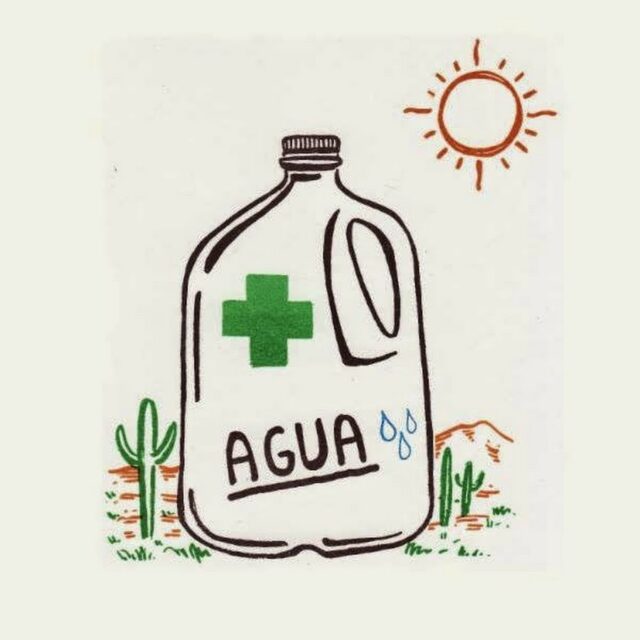 ---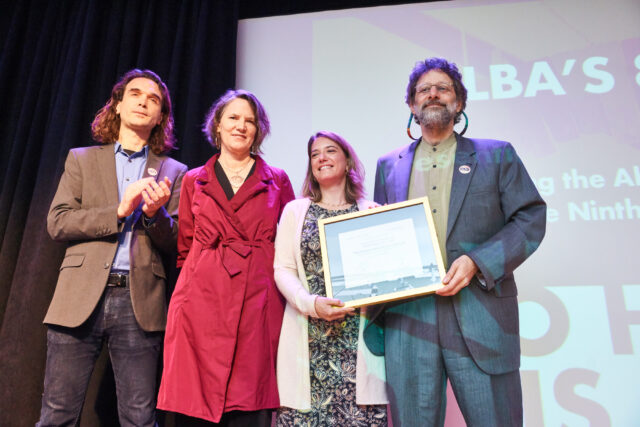 Ninth ALBA/Puffin for Human Rights Activism (2019): The Immigration Justice Campaign
---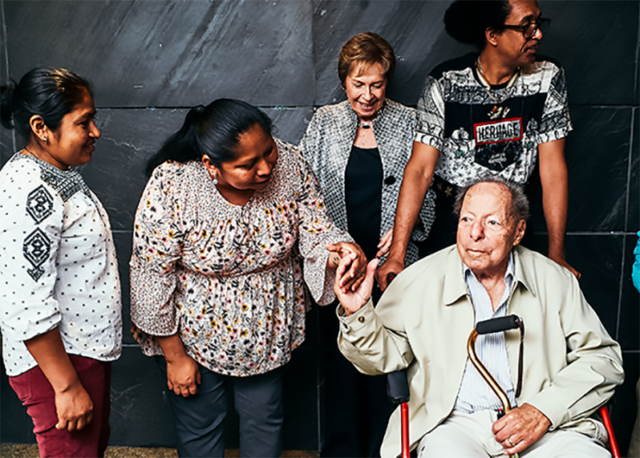 ---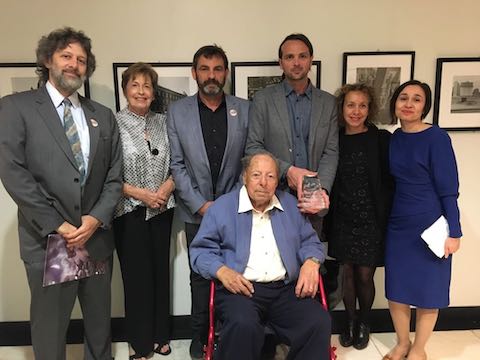 Seventh ALBA/Puffin Award for Human Rights Activism (2017): Proactiva Open Arms

---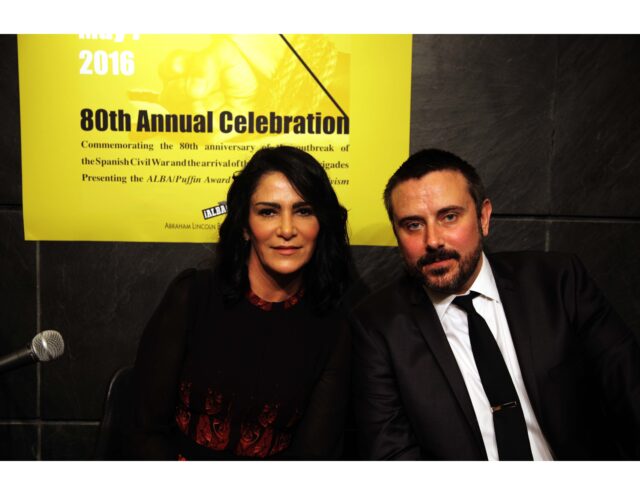 ---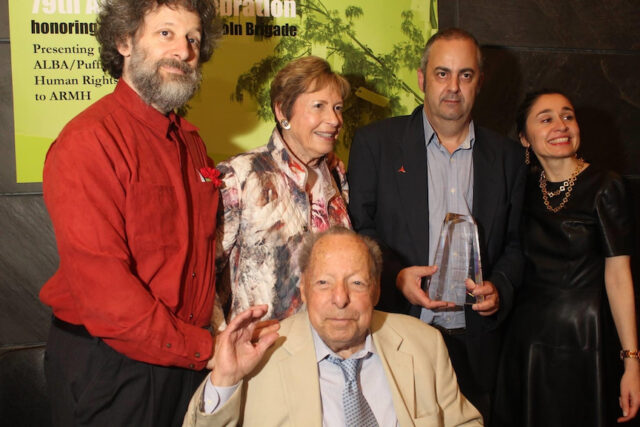 ---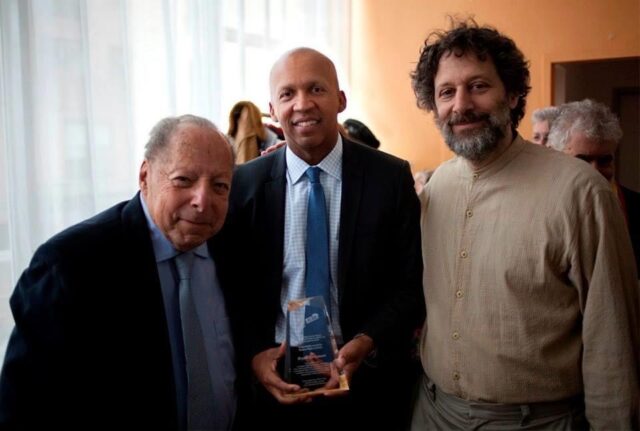 Fourth ALBA/Puffin Award for Human Rights Activism (2014): Bryan Stevenson
---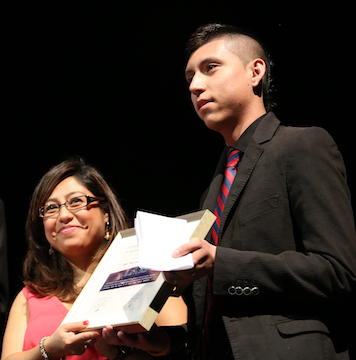 Third ALBA/Puffin Award for Human Rights Activism (2013): United We Dream
---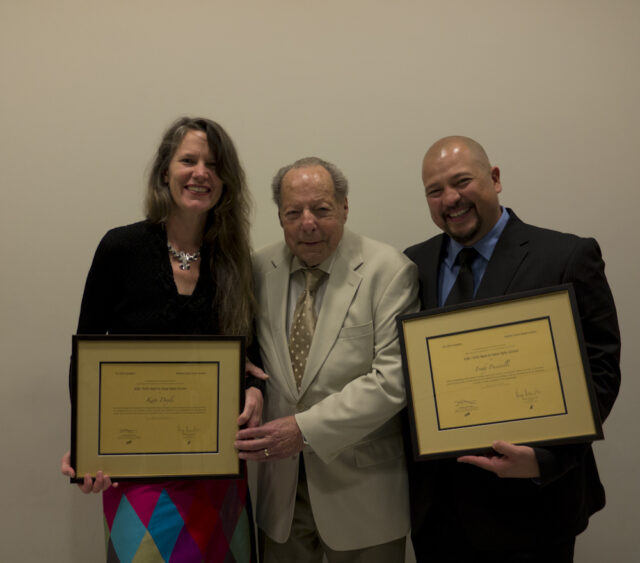 ---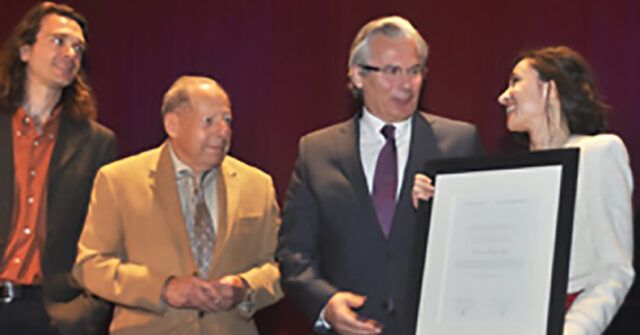 First ALBA/Puffin Award for Human Rights Activism (2011): Judge Baltasar Garzón
---