Are you the Grandchild of an ALB Veteran?
We Need You!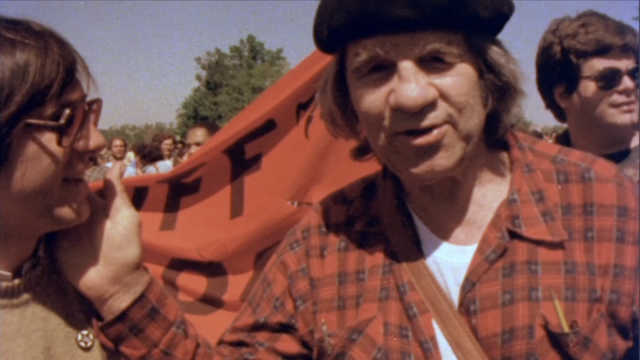 We want to hear from the second generation of ALB descendants!  Send us a short (1-2 minute) video clip talking about your memories of an ALB grandparent or what it means to carry on their legacy.
Suggestions on how to record videos for ALBA:
If using a phone, turn your phone sideways so its camera shoots landscape and not portrait (i.e., we need the image horizontal, like a TV screen).Go to your phone's settings and make sure it's recording at the highest resolution. On an iPhone, go to Settings, Camera, Record Video, then choose 4K at 30FPS. This will record in 4K, which gives us maximum flexibility in editing.
– Prop your camera on a solid object (a shelf, a pile of books, a music stand) two feet or so in front of you, and put the camera on "selfie" mode (i.e., so you can see your image on the screen). Try to place the phone or camaera at the same height as your eyes, so you're looking straight ahead, and fill the screen with your head and shoulders as best you can, i.e., the top of your head should be very close to, but not cut off by, the top of the frame.
– Put your script as close to your phone or camera as you can, so you're looking straight ahead at it while looking at the camera lens. Ideally, you'd speak from memory so you can look at the camera and not look like you're reading.
– You want light illuminating your face (with a light source, like a lamp or a window, in front of you) and avoid backlighting.
– It's best to set up your shot looking into empty space — i.e. if you're standing just in front of a wall or a bookshelf, we'll see that wall or bookshelf in focus, which isn't good. If you're filming in the empty space of a big room, the background becomes out of focus and abstract, and we can pay attention to your face and not what's going on behind you.
– When you are recording please do not turn the camera off right away, wait a few moments first. The purpose of this is our editorial team can ensure your video does not cut to the following segment abruptly.
– Be mindful of audio: Being close to the phone or camera is best. The farther you are from the phone, the more distant you'll sound. Choose a quiet place to film if you can.
Please reach out with any questions or if you need support
Send your videos to ALBA at [email protected] or via WeTransfer to [email protected]