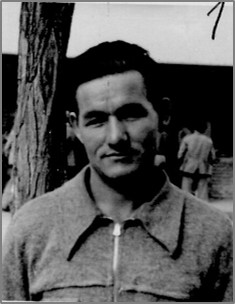 Biography
Sanchis Amades, Vicente
. (Sanchez; Sanches); b. July 19, 1906, Estivella, Valencia, Spain, to the US March 5, 1923; Spanish American; US Army 1924, 1925-28 US Navy; High School Teacher; Domicile #3 City, Willoughby, Ohio; CP 1938; Traveled on a Spanish passport; Arrived in Spain on May 8, 1938; Served with the XV Brigade, Lincoln-Washington Battalion, Plana Mayor, Armory from May 17, 1938; Rank Soldado; Served in the Ebro Offensive, July 24-September 23, 1938; WWII US Army, 19 July 1943 joined in London, England - 18 October 1945, Indiantown Gap Military Reserve, Pennsylvania; Served with Steam Engineer in the 126th Ordnance Maintenance Battalion of the Fourth Armored Division; Decorations: Good Conduct Medal and E.A.M.E. (European African Middle Eastern); d. May 10, 1987 Euclid, Ohio; During WWII Sanchis Received naturalization papers on July 10, 1944, and changed his name to Vincent Arlen.
---
Sources:
Scope of Soviet Activity; Pay; RGASPI Fond 545, Opis 6, Delo 980 (photo only); L-W Tree Ancestry.
---
Photographs:
Vicente Sanchis Amades in Spain, Fond 545, Opis 6, Delo 980; and below additional photographs courtesy Dean Burrier Sanchis.
---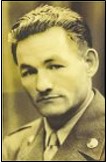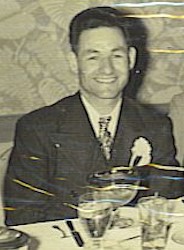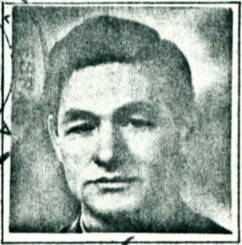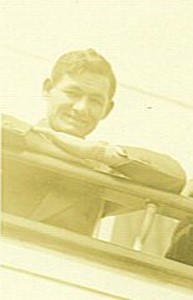 c