---
Lincoln Brigade Cap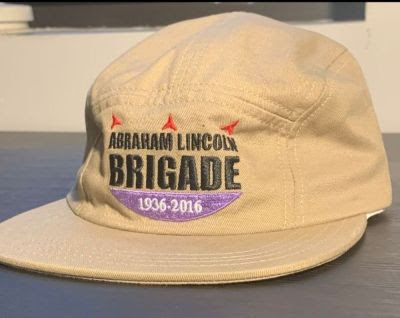 One size fits all Lincoln Brigade Cap.
---
For Those Who Came After: Songs of Resistance from the Spanish Civil War
Author: Barbez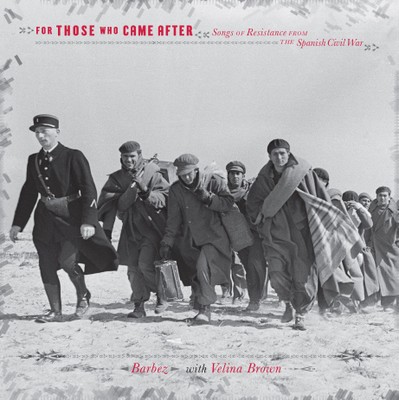 1.
Eighty years ago, the "alt-right" proudly called themselves by a different name: fascists. The first war they launched was in July 1936, when right-wing Spanish military generals attempted to overthrow the democratically elected, left-leaning government of the Spanish Republic. The coup initially failed, but the generals, aided by Adolph Hitler and Benito Mussolini, transformed their effort into the bloody three-year long Spanish Civil War, a dress rehearsal for World War II. Though the Republic ultimately lost the war, its defenders organized a response that will endure forever as a testament to solidarity: the creation of the International Brigades, tens of thousands of volunteers, from more than fifty countries, who journeyed to Spain to fight fascism. These included 2,800 Americans who came to be called the Abraham Lincoln Brigade.
Released November 10, 2017
---