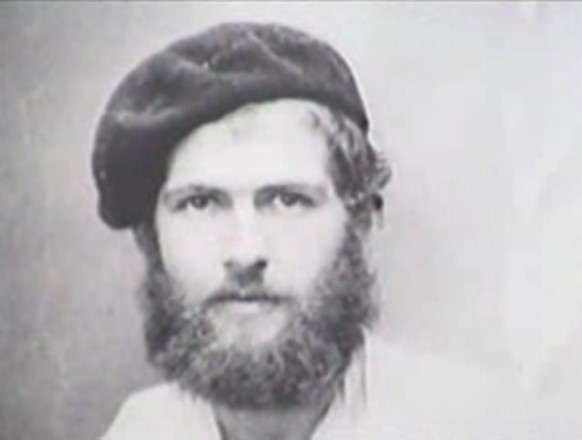 Biography
Balchowsky, Edward Ross b. February 11, 1916, Frankort, Illinois; father Harry Balchowsky, mother Gertrude Trepick; Single; Musician; No political affiliation; Received Passport# 3971 Chicago series on October 29, 1937 which listed his address as 1418 Lake Shore Drive, Chicago, Illinois; Sailed November 6, 1937 aboard the Lafayette; Arrived in Spain via Massanet on November 19, 1937; Served with the XV BDE, Lincoln-Washington BN, Co. 2; Severely wounded in Spain, lost his hand; Returned to the US on December 31, 1938 aboard the President Harding; d. November 27, 1989, Chicago, Illinois, suicide; Buried at Forest Home Cemetery, Forest Park, Cook County, Illinois,.
---
Source: Sail; Scope of Soviet Activity; Figueres List; Inventory North Americans; RGASPI Fond 545, Opis 3, Delo 453, ll. 83 - List Co. 2 dated March 13, 1938; Good Fight B, E, H, S & Z; Find-a-Grave#76452131; (obituary) Tom McNamee, "Chicago Loses an Original," Chicago Sun Times, December 4, 1989. Code A
---
Biography Born in 1916 in Frankfort, Illinois, Ed Balchowsky said he joined the Lincoln Brigade because he "knew oppression as a kid," having grown up in the town's only Jewish family. As a result of wounds suffered during the Ebro offensive, Ed's right arm had to be amputated. Before joining the Lincolns he had trained to become a concert pianist; amazingly, in the latter half of his life he made a name for himself playing left-handed piano at various Chicago clubs. Ed was also a talented poet and artist, with paintings displayed at the Chicago Art Institute and even at Oprah Winfrey's restaurant. He held true to his progressive political ideals in later years, remaining active in the labor and civil rights movements. Ed died in 1989. He is buried at the Forest Home Cemetery in Forest Park, Illinois. -Jeff Balch
---
Photograph: Ed Balchowsky, VALB/ALBA.