Commemorating the 80th anniversary of the outbreak of the Spanish Civil War and the arrival of the International Brigades.
Presenting the ALBA/Puffin Award for Human Rights Activism to Lydia Cacho and Jeremy Scahill.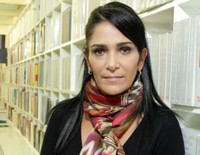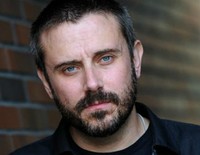 "This award recognizes and encourages individuals or groups whose work has a positive impact on the advancement and/or defense of human rights. Jeremy Scahill and Lydia Cacho have courageously used their investigative journalism to expose reactionary forces and the information they wish to conceal."
–Perry Rosenstein, Puffin Foundation President
"Cacho and Scahill both shine as rare examples of investigative journalists who place human rights at the center of their work."
– Kate Doyle, ALBA board member and 2012 award recipient
Honorary Committee: Vinie Burrows, Alfonso Cuarón, and Naomi Klein
Host Committee: Peter Carroll, Daniel Czitrom, Anthony Geist, Fraser Ottanelli, Ellyn Polshek, Nancy Wallach, and Josie Yurek
If you are unable to attend, please consider making a tax-deductible contribution to ALBA.  Funds raised support ALBA's educational and cultural programming.