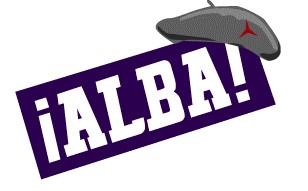 Biography
Sobel, Abraham. (Sam Abelson, Julius Lieberman Henderson); b. October 10 (15), 1915, Roxbury, Suffolk County, Massachusetts; Jewish; father Joseph Sobel (1880-?), mother Anna Rosenfeld (1889-?);Graduated from Roxbury Memorial High School in 1932; 1 yr. unspecified military service; Single; Journalist, Salesman, Driver and Teacher; CP 1933 (1935); Received Passport# 353073 (411533) on November 18, 1936 which listed his address as 1646 Union Street, Brooklyn, New York (104 Devon Street, Boston, Massachusetts); Sailed November 21, 1937 aboard the Rotterdam; Arrived in December 15, 1937. Served with the XV Brigade, Lincoln Battalion; Served at Jarama; Later to Transport Regiment; Deserted February 28, 1937; Returned to the US on May 26, 1938 as a stowaway aboard the Washington; d. September 12, 1989, Needham, Massachusetts, buried in King Solomon Cemetery in West Roxbury, Massachusetts.
---
Siblings: sisters Sophia Sobel (1919-?), Mary Sobel (1922-?).
---
Sources: Sail; Scope of Soviet Activity (under Julius Lieberman), Cadre (arrival date is June 2, 1937), Americans; RGASPI (under Sobel – arrival date is different June, 1937), USSDA 2:0939, 60:0386; L-W Tree Ancestry.