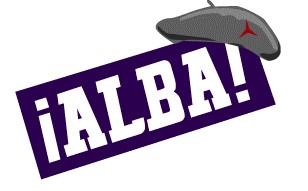 Biography
Hauke, Albin (Hawke); b. June 1, 1914, Milwaukee, Wisconsin; Father Martin Basil Hauke (1880-1971), mother Sophia Irene Kalupa (1892-1943); Single; Driver; CP 1937; Received Passport# 467880 on August 3, 1937 which listed his address as 2780 North Bartlett Avenue, Milwaukee, Wisconsin; 24 years old; Sailed August 7, 1937 aboard the Georgic; Arrived in Spain via Massanet on August 19, 1937; Served with the XV BDE, Estado Mayor, Transport; Returned to the US on December 20, 1938 aboard the Ausonia; Wife Ann Hauke (1908-1978); d. July 12, 1961, San Francisco, California, buried in the Golden Gate National Cemetery, San Bruno, San Mateo County, California.
---
Siblings: brother Remington Joseph Hauke (1909-1910), sisters Virginia Helen Hauke (1908-1984), Delphine Sophia Hauke (1910-1994), Theodesia Hauke (1912-1912).
---
Sources: Sail; Scope of Soviet Activity; Cadre; Figueres List; Pay; L-W Tree Ancestry; Find-a-Grave #3584961.