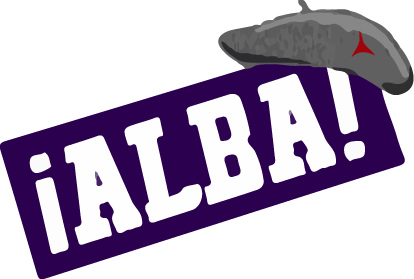 Biography
Sauermilch, Alexander
. (Changed his name to Alexander Stewart in 1944); b. March 15, 1915; Fresno, California; Russian or German American; CoB; Single; High School education; Seaman; Received Passport# 27616, San Francisco series, on May 6, 1937 which listed his address as 2023 South East Madison Street, Portland, Oregon (address listed on his return, 343 C Street, Fresno, California); 22 years old; Survived the sinking of the
City of Barcelona
on May 30, 1937; Officially recorded as MIA; Deserted June 1, 1937 or he may have taken advantage of an offer to allow the volunteers to return; Went to consulate as his group was traveling through Valencia and requested assistance to return to US; On June 17, 1937 he was in Algiers; Family advised they were unable to pay cost of return; Arrived in Edinburgh, Scotland on June 29 on a Danish vessel; Returned to the US on July 26 (28), 1937 aboard the
California
[the ship first docked in Boston on the 25th, additional information can be found on the ship manifest, he travelled back to the US on passport 3658 issued July 13, 1937, London]; In 1940 was working as a cook for the Army Engineers, Midway, Honolulu, Hawaii; WWII Seaman, Cook, Chief Steward; d. March 20, 1997, San Mateo, California.
---
Sources:
Scope of Soviet Activity; List of Dead from
City of Barcelona
May 30, 1937 (complete to September 10, 1937); RGASPI Fond 545, Opis 6, Delo 51 p. 8; USSDA 2:0894, 59:0726; L-W Tree Ancestry.
---
The Unusual Case of Alexander Sauermilch, Volunteer and Survivor of The Ciudad de Barcelona
, By Chris Brooks,
The Volunteer Blog
, posted May 25, 2018.