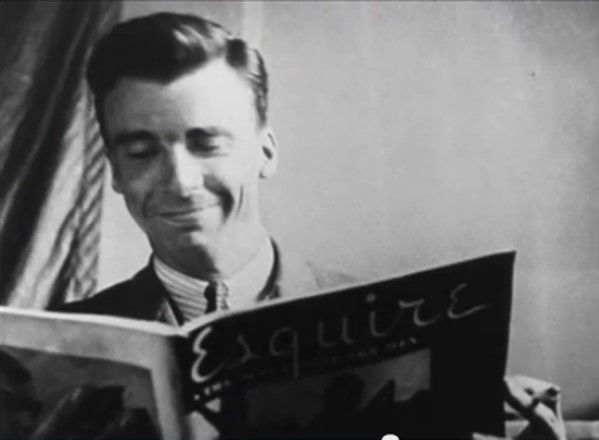 Biography
Thompson, David. B. March 11, 1909, California; Father Frederick Thompson (1883-1965), mother Helen Meigs (1880-1950); 3 years college; Attended an un-named military academy for 2 years; Writer; CP April 1936, unit education director; Received Passport# 367166 on February 13, 1937 which listed his address as 260 California Street, San Francisco, California and NYC; 28 years old; Sailed February 20, 1937 aboard the Ile de France; Arrived in Spain on March 7, 1937; Served with the Regiment de Tren; Returned to the US on December 15, 1938 aboard the Paris; Rank Sargento; WWII Armed forces; Wife Virginia Stephens (1915-1986), son James Stephens Thompson; d. December 9, 1988 in Savannah, Georgia, died during a 25,000 mile road trip with his sister Helen.
---
Sibling: sister Helen Thompson (1908-1995).
---
Sources: RGASPI Fond 545, Opis 6 Delo 572, ll. 19; Sail; Scope of Soviet Activity; RGASPI; Obituary The San Francisco Examiner December 13, 1988; Good Fight B, C, H, ZF; Harriman; L-W Tree Ancestry.
---
Photograph: Dave Thompson, Screen shot from The Good Fight.