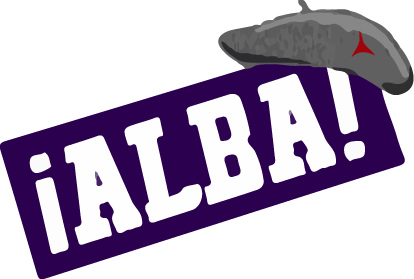 Biography
Gamiz y Cabrera, Domingo b. August 4, 1892, Havana, Cuba; Afro Cuban; Father Jacobo Gamiz, mother Eusebia Cabrera; Elementary Education; 4 years prior military service in the Cuban Army 1913-1917, with Coastal Artillery as a Medic with the rank of Sergeant; Married; Cook and Former baseball player with the Alemendares Club; Club Julio Antonio Mella; CP USA 1930 and Spanish CP, Hotel and Restaurant Workers Union; Domicile NYC; Sailed January 23, 1937 aboard the Champlain; Arrived in Spain February 2, 1937; Served with the Artillery, 11th Regiment, 2nd Group, 14th Battery (John Brown Battery), 155mm Guns, as a Cook and Medic; In January 1939 he was in Villanueva de Castellon awaiting repatriation; May have served in the XV BDE, Lincoln BN, Guiteras Section at Jarama; WIA Jarama.
---
Sources: Cadre (under Ganiz); RGASPI Fond 545, Opis 3, Delo 761; Opis 6, Delo 593, ll. 12-21, 3302, 66-67; USSDA 852.2221/233; Alfonso Bello and Pérez Díaz; African American; Si Podolin, "John Brown Love Story," The Volunteer. v. 8, no. 2; Alberto More Tabio, "Five Heroes of Cuba Who Fell at Jarama," Daily Worker, April 3, 1937, Clipping; SIDBRINT.
---
Biography: Domingo Gamiz y Cabrera was a black Cuban baseball player living in the United States. On January 23, 1937, he boarded the Champlain in New York for the first leg of his trip to Spain. In Spain Gamiz y Cabrera served as a cook with the Cuban "Guiteras" section attached to the Lincoln Battalion and later transferred to the John Brown Battery. In Spain he married a local woman. Gamiz y Cabrera left Spain following the fall of the Republic and settled in his native Cuba where, a member of the Communist Party, he was reported to be still alive in 1983.