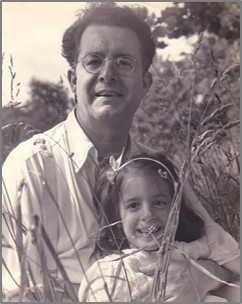 Biography
Delgado Rodriguez, Emilio
(Delgado Marian); b. April 14, 1904, Corozal, Puerto Rico; Puerto Rican; Parents Emilio Delgado Ramos (1874-1932), and Dolorex Rodgriguez Martinez (1871-1920); Sisters Maria Antonio (1898-1981) and Rosario (1902-1981), Brothers Federico Enrique (1904-1991), Enrique Pio (1904-1991), and Juan Manuel (1913- ?); Education through the 8th grade; Married Teresa Benito; Journalist, CP; Domicile Spain, arrived in 1931; Served as organizer of militias in Madrid; Served with the Commisssariat of War and Propaganda; Director of several publications, including
Mundo Obrero
in Madrid; Returned to the US August 17, 1939 aboard the
Champlain
; Married Teresa Delgado Jeanpierre (1900-1970 Spain), Children Andres Delgado (circa 1930-1970), Sonia, and Teresa; d. November 1967, New York; Worked for TASS in NYC.
---
Source:
Ross; L-W Tree Ancestry.com L-W Tree; José Alejandro Ortiz Carrión and Teresita Torres Rivera,
Voluntarios de la Libertad, Puertorriqueños en Defensa de la República Española 1936-1939.
Code A
---
Photographs:
Emilio Delgado Rodgriguez, undated, L-W Tree Ancestry and family photograph.
---