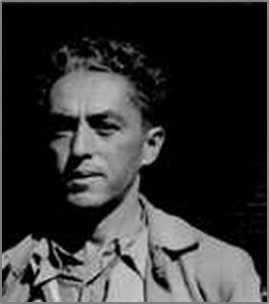 Biography
Manheim, Erwin. (Mann, Edward; Manheim, Irving); b. November 1, 1898, Przemyśl, Poland; Polish American; Jewish; Father Louis Manheim, mother Marie Manhiem; WWI served in the US Navy 1917-1918 as a telegraphist and Machinegunner; Art Students League 1921-1923; Married; Artist and Telegraph operator; CP February 1932, Spanish CP, American Artists Union CIO; Received Passport# 435619 on January 29, 1938 which listed his address as 133 West 11th Street, NYC and 3990 Saxon Avenue, NYC; Arrived in Spain via Massanet on March 14, 1938 over the Pyrenees; Trained in the NCO School, to the front just after the Retreats; Served with XV BDE, BDE MG Co. for two weeks, then to Lincoln-Washington BN, Co,. 1 from around May 15 to June 30, then moved to L-W transmisiones; Rank Soldado; Served in the Ebro Offensive; Returned to the US on December 20, 1938 aboard the Ausonia; WWII Armed Forces; d. June 26, 1989, NYC; Worked for the Fleischer Studios on Popeye the Sailorman cartoons and other short films; Was held up in Paris settling issue with his wife in NYC before crossing into Spain.
---
Sources: Scope of Soviet Activity; Figueres List; RGASPI Fond 545, Opis 6, Delo 943, ll. 16-25; L-W Tree Ancestry.
---
Photograph: Erwin Manheim in Spain, RGASPI Fond 545, Opis 6, Delo 943.