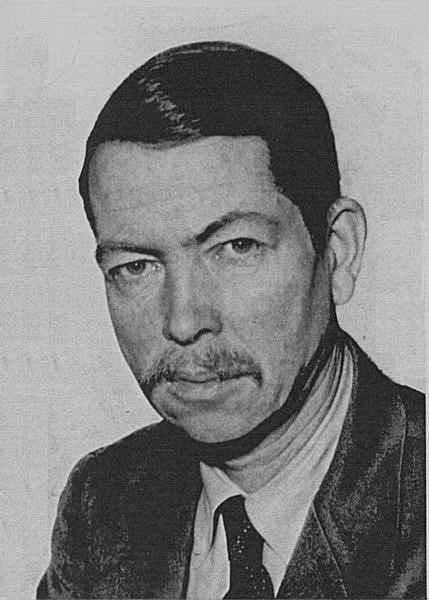 Biography
Shipman, Evan Biddle
. b. October 23, 1904, Plainfield, New Hampshire; Mother Ellen McGowan Biddle Shipman; Graduated from the University of Lorraine in Belgium, Graduate studies at the the Sorbonne in France; Married; Newspaper Reporter, Journalist, and Author; No political affiliation; Received Passport# 368613 on February 20, 1937 which listed his address as 19 Beckman Place, NYC; Initially travelled to France to deliver ambulances at the request of his friend Ernest Hemingway; Arrested and spent six weeks in jail before sailing into Spain; Arrived in Spain May 1937; He decided to joined the IB and served with the XV Brigade, Washington Battalion, Co. 3, Section 1 later Section 2, and Lincoln-Washington Battalion until WIA July 18, 1937 Brunete (alt. wound date July 17th from a aerial bombardment and strafing); He was initially taken to a hospital in Madrid where he spent 4-5 days then to Villa Paz; On 1 August 1937 he transferred to Murcia where he stayed until January 15, 1938; After his recovery he remained at the hospital working as an interpreter for the Quartermasters and as Hospital Commissar; In mid-January he was sent to Madrid where he worked on the Voice of Spain, writing radio scripts; In the Spring of 1938 he was ordered to Barcelona to serve as the editor of
The Volunteer for Liberty
; In May 1938 he was discharged and repatriated; Shipman was jailed by French authorities for violating a ban on travel into France that was part of his prior sentence; He faced a six-month jail term but was able to avoid it by leaving France; Returned to the US on June 21, 1938 aboard the
Ile de France
; WWII US Army (joined May 2, 1942) attended basic training at FT Knox; Attended radio school and later an intelligence course; He was promoted to SGT and was assigned to the 20th Armored Division as an intelligence NCO; In June 1943 he transferred to 3rd Battalion, 16th Armored Division; In September 1943 the Battalion was reorganized as the 787th Tank Battalion, the war ended before the unit was deployed for combat; d. June 24, 1957, New York, buried in Gilkey Cemetery, Plainfield, Sullivan County, New Hampshire.
---
Sources: Scope of Soviet Activity; Cadre (lined out); Washington; RGASPI; Find-a- Grave# 28844668.
---
Photograph: Evan Shipman, undated.