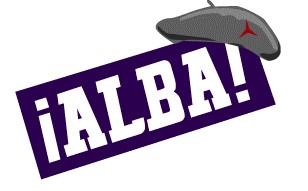 Biography
Rojas y Valdez, Felipe (Felipe Rodriguez Valdez, Rajas); b. October 4, 1902, Havana, Cuba; Cuban American; Father Francisco Valdes, mother last name Rojas; Cigar Maker; Domicile Tampa, Florida; 33 years old; Sailed January 9, 1937 aboard the Lafayette; Returned to the US on September 24, 1938 aboard the President Harding; d. January 1986.
---
Sibling: sister Francisco Valdes (1911-?).
---
Sources: L-W Tree Ancestry.