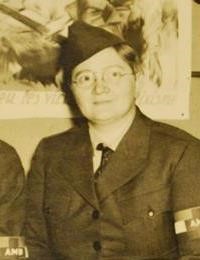 Biography
Vanzant. Dr. Frances R.
(Vanzandt; Walker, Frances); b. June 20, 1902, Ferris, Texas (Wolfe City, Hunt, Texas); AMB; Father Dr. Biro Thomas Vanzant (1875-1955), mother Lucile Eugenia Ralston (1878-1955); No prior military service; Various schools 1918-1935; Bachelor of Arts, Rice Institute of Houston, Texas 1922; Medical Doctorate, University of Texas 1926; Master of Science in Medicine University of Minnesota, 1931; Single; Doctor, Mayo Clinic, Rochester, Minnesota 1927-1933; University of Minnesota 1933-35; Practice in Houston, TX 1935-1937; CP May 1935; Received Passport# 481888 which listed her address as Stone College, New Hope, Pennsylvania (627 Hawthorne, Houston, Texas); Left for Spain October 18, 1937; Arrived in Spain on November 9, 1937; Served with the Medical Services, Surgeon, Hospital Paul Vaillant Coutorier in Murcia; Rank Teniente; Repatriated for morphine addiction; Returned to the US on May 2, 1938 aboard the
Normandie
; d. August 27, 1956, Houston, Harris, Texas; Spoke German, French and some Spanish.
---
Sources:
Cadre; RGASPI RGASPI Fond 545, Opis 6, Delo 1005, ll. 31-36, includes Carnet; L-W Tree Ancestry. Code A
---
Photographs:
Dr. Weisfield, Dr. Vanzant and Dr. Larson FM Collection; RGASPI Fond 545, Opis 6, Delo 1005.
---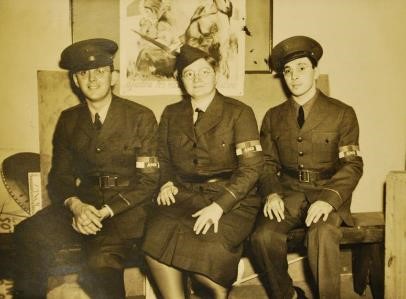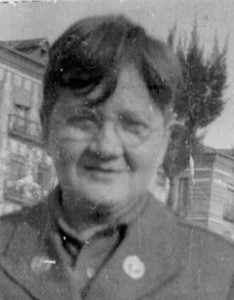 a