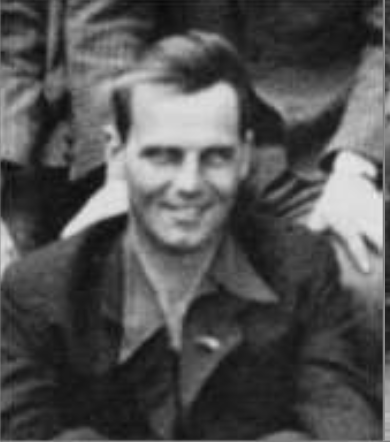 Biography
Grell, Fritz
b. April 29, 1905 (1906), Denison (Buck Grove), Iowa; Married; Mechanic; CP 1933; Received Passport# 417253 on May 19, 1937 which listed his address as 618 (518) South Main Street, Denison, Iowa; Sailed May 26, 1937 aboard the
Vollendam
; Arrested on June 20, 1937 when the vessel he was traveling to Spain on, the
Joven Teresa
, was intercepted by the French aviso
Granit
near Port-Vendres; Arrived in Spain via Massanet on June 22, 1937; Returned to the US on July 20, 1938 aboard the
Champlain
; d. November 1983.
---
Sources:
Sail; Scope of Soviet Activity; Cadre; Figueres List (under Crell); RGASPI; Iowa Research; Joven Teresa list from a letter from Jean Massé to Jim Carmody dated November 30, 1988; L-W Tree Ancestry. Code A
---
Fritz Grell Interview
,  (Laverne Grell), ALBA V 48-071, undated, Manny Harriman Video Oral History Collection; ALBA VIDEO 048; box number 6; folder number 23; Tamiment Library/Robert F. Wagner Labor Archives, New York University.
---
Photographs:
Fritz Grell, return photo on the
Champlain
; Paul Burns Collection, ALBA.
---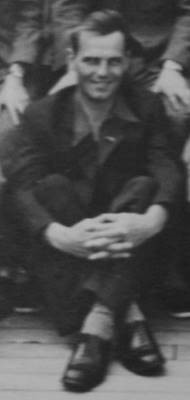 c