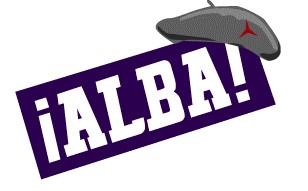 Biography
k-Adolphe, Hans
(Adolphi); German American; Jarama Lost Trucks; Electrician; CP 1933; Sailed January 9, 1937 aboard the
Lafayette
; Arrived in Spain on January 22, 1937; Served with the XV BDE, Lincoln BN; Killed in action on February 16, 1937, Jarama; Was aboard one of two trucks that strayed into Nationalist lines on the approach march to Jarama.
---
Source:
Americans; Americans and Canadians Killed in Spain Complete list to November 15, 1937; RGASPI Fond 545, Opis 6, Delo 855, ll. 47, fiche gived date of death as Feb 27, Jarama; POW.
Biography:
Adolphi, Hans
, was a young German-American electrician from New York. He was in the second group of American volunteers who crossed the Atlantic, leaving on the Lafayette on January 9, 1937. Hans, mindful that the Germans failed to stop Hitler at home, saw a second chance to do so in Spain. He was on one of the trucks which drove into the fascist lines at Jarama on February 16, 1937. ~ Bob Steck and Carl Geiser POW Historical Commission
.