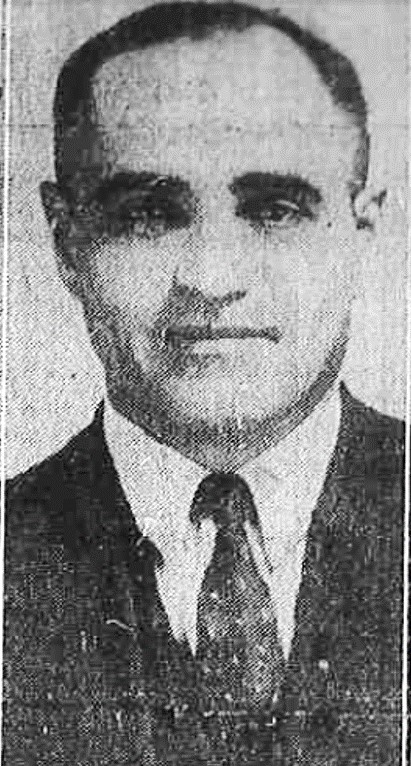 Biography
Kachigian, Harry (Kachigaian); b. August 15, 1895, Istanbul, Turkey; Naturalized certificate #1553076; Turkish American; Served in the US Army; Married; Machinist; CP 1937; Received Passport# 374-573 on March 13, 1937 which listed his address as 48 Southbridge Street, Worchester, Massachusetts (1443 Washington, Bronx, New York); Sailed March 24, 1937 aboard the Manhattan; Arrived in Spain on April 14, 1937; Served with the XV BDE, Washington BN; Spent most of his time in hospital, Dr. Frances Vanzant who was treating him at the Paul Valliant Couturier hospital in Murcia noted on February 4, 1938 that Kachigian ". . . suffers from a progressive general paralysis and insanity due to syphilis. In spite of the treatment he has steadily become worse and in a few more weeks will probably need to be placed permanently in a mental hospital." She recommended immediate repatriation; Returned to the US on December 15, 1938 aboard the Paris.
---
Source: Sail; Scope of Soviet Activity; Cadre; RGASPI Fond 545, Opis 6, Delo 918, ll. 6-7; L-W Tree Ancestry.com. Code A1
---
Photograph: Harry Kachigian from a clipping.