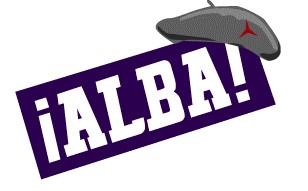 Biography
k-Saksonsky, Harry
. (Saks; Harris, Harry); Member CPA, Electrician's Union and Worker's Alliance; Sailed February 20, 1937 aboard the
Ile de France
; Served with the First Regt. De Tren, 2nd Squadron; KIA July 26, 1937, Brunete, was killed by an aerial bomb while attempting to rescue a fellow soldier; Buried in the IB Cemetery in Fuencarral; Bob Steck stated:
In a crucial moment that transport unit was given an order for ambulance drivers, and the call went out for volunteers. Seven comrades volunteered, Saks among them, and the group went forward to bring in the wounded from a particularly difficult position. It was in carrying out this dangerous assignment that Saks was killed, two kilometers north of Villanueva de la Canada on the evening of July 25th.
---
Sources:
RGASPI Fond 545, Opis 2, Delo 128, ll. 6, Cemeterio de la Brigadea, Fuencarral (under Saks); Opis 6, Delo 51, ll. 12-13, Letter from Brigade to Phill Bard, FALB, September 15, 1937.