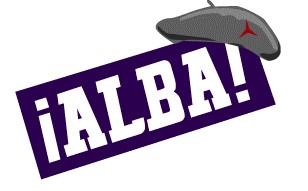 Biography
Sutiinen, Henry Oliver. (Sutenen); b. July 3, 1914, Moneessen, Westmoreland, Pennsylvania; Finnish American; Father Henry Sutiinen (1880-?); Received Passport# 484587 on November 12, 1937 which listed his address as R. F. D. No. 10, Sparrows Point, Maryland; Baltimore; and 701 South Oldham Street, Philadelphia, Pennsylvania; Arrived in Spain via Espolla on November 29, 1937; Returned to the US on December 20, 1938 aboard the Ausonia; WWII Merchant Marine; d. March 4, 1961, NYC.
---
Sibling: brother Robert Sutiinen (1916-?).
---
Sources: Scope of Soviet Activity; Figueres List; Finnish, MPE.