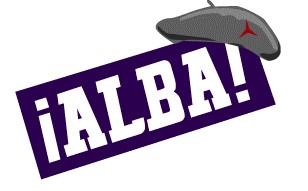 Biography
k-Abramowitz, Herman (Abramowitch; Hyman); 2 years US Navy; Dress Cutter; CP 1934; Received Passport# 358484 on December 22, 1936 which listed his address as 1448 40th Street, Brooklyn, New York, and Bronx, New York; 27 (25) years old; Sailed December 26, 1936 aboard the Normandie; Arrived in Spain on January 6, 1937; Served with the XV BDE, Lincoln BN, MG Co., Runner; Later promoted to First Sergeant; Killed in action May 12, 1937, Jarama; Buried in the cemetery Colemar de Oreja; Reported by Johannes Sundstrom as shot through the head while observing through the sights of a MG; two alt dod: March 37 and May 12, 1937; Alt KIA date April 3, 1937, Jarama; Cemetery record indicates d. April 5, 1937.
---
Sibling: sister Sophie Berliner.
---
Source: Scope of Soviet Activity; Americans; Lincoln; RGASPI Fond 545, Opis 2, Delo 128, ll. 16, Camaradas Enterrados en el Cementerio de Colmenar de Oreja; Opis 6, Delo 51, ll. 12-13, Letter from BDE to Phill Bard, FALB, September 15, 1937; Opis 6, Delo 855, ll. 27; Voros-Jarama; MPE (mentions death?).