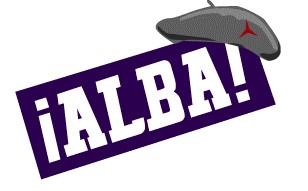 Biography
Hartman, Hermine Cornelia Pauline (Mien); b. July 16, 1895, Nieuwer Amstel, Netherlands; To the US after 1918, Naturalized October 4, 1929; Dutch; AMB; Father Paul Herman Hartman, Mother Hendrika Cornelia (Rika) Ludeker; During WWI she became a nurse and attended the University Hospital in Amsterdam; Single; Nurse; Received Passport# 414740 on May 17, 1937 which listed her address as 3109 Motas Avenue, Los Angeles, California; Sailed May 18, 1937 aboard the Normandie; Served with the Republican Medical Services in Murcia as an anesthetist and later as a dietician; Ran the children's camp in Murcia El Campo de General Lucasz; Returned to the US on May 31, 1938 aboard the Ile de France; Married Dutch American Simon Weiss in 1939 in NYC, Simon Weiss died May 28, 1957; d. May 6, 1991, contra Costa, California.
---
Siblings: brothers Paul Hendrik, Leonard Hendrik, and Gustav Hendrik; sisters Marie Louise and Hendrika Cornelia (Riek).
---
Sources: Sail; Scope of Soviet Activity; autobiography of Hermine Weiss 1895-1991, digital edition used to create her biography on Dutch volunteers in the Spanish Civil War (Nederlandsevrijwilliers in de Spaanse Burgeroorlog) accessed August 3, 2020; L-W Tree Ancestry.