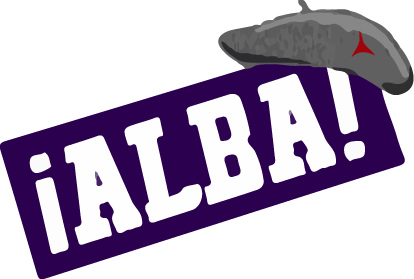 Biography
Bernstein, Hilliard Edgar b. October 31, 1909; Father Edwin M. Bernstein (Scotland or Virginia), mother Florence M. Bernstein (Canadian); Graduated from John Marshall High School; 9 years prior military service Marines; Single; Salesman; Socialist party and Leader Worker's Alliance; Received Passport# 359505 in January 1937 which listed his address as 2416 Park Avenue, Richmond, Virginia; Sailed January 9, 1937 aboard the Lafayette; Arrived in Spain on January 26, 1937; Served with the XV BDE, Lincoln BN, Co. 2, Section 2, Group 3, Assistant Squad Leader, Later in the BN kitchen; Notes as in lines until June; Repatriated for medical reasons; Returned to the US on August 2, 1937 aboard the Aquitania; Wife Kathryn E. Bernstein, daughter Jarema (or Jarama) b. September 1939; d. October 28, 1990, Richmond, Virginia (N. YC); Bernstein wrote and published several collections of poetry, many dealing with themes from his service in Spain.
---
Siblings: brother Clifford N. Bernstein, sister Sylvia F. Bernstein.
---
Source: Sail; Scope of Soviet Activity; Americans; Lincoln; RGASPI Fond 545, Opis 6, Delo 849, ll 19, List of American Comrades that have been Repatriated as per October 15 1937;Voros-Jarama; ALBA 265 Hilliard Bernstein Spanish Civil War Materials; Library of Virginia, L-W Tree Ancestry.
---
Biography Hilliard Edgar Bernstein, born in Richmond, VA. He joined the Socialist Party as a teenager, and later became active in the Workers Alliance, a labor organization for WPA workers and in other labor struggles. In 1936, when he was twenty-five years old, he narrowly escaped lynching in Rockwood TN, where he was supporting a strike of mill workers. He volunteered for service with the Abraham Lincoln Brigade in the Spanish Civil War. On his return from Spain he spoke in defense of the Spanish Republican cause and continued his Socialist Party activity, running for governor of Virginia on the Socialist ticket in 1941. - Courtesy of Tamiment Library, NYU.