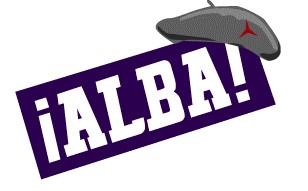 Biography
Pistone, James Rosario. b. January 4, 1916, St. Theresa, Sicily; Italian American; Father Vince Pistone (1890-?), mother Carmela Pistone (1890-?); YCL; Received Passport# 362809 on January 22, 1937 which listed his address as 1330 Fairmount Street North West; Washington, DC; Sailed January 28, 1937 aboard the Aquitania; Served in the Garibaldis; WIA March 1937; Worked for two months in the rear but was found to be too strenuous; Repatriated medical; Wife Hilda Mathilda Svanas Pistone (1917-1982); d. March 29, 1985, Clinton (Suitland), Maryland, buried in Cedar Hill Cemetery, Brooklyn Park, Maryland.
---
Siblings: brother Joseph V. Pistone.
---
Sources: Sail; Scope of Soviet Activity; Repatriation List (10/6/1937, ll. 3); RGASPI Fond 545, Opis 6, Delo 849, ll 25, List of American Comrades that have been Repatriated as per October 15 1937; CPC.