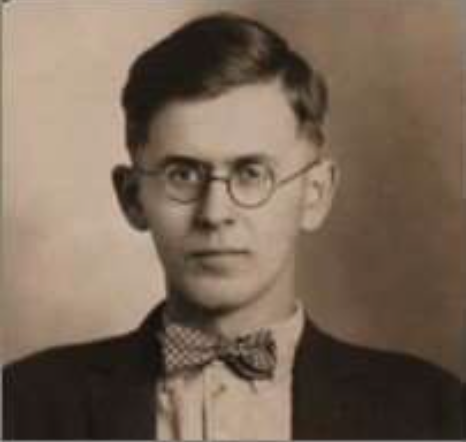 Biography
Givulinovich, John Albert (John Givins); b. February 25, 1908, Seattle, Washington; Croatian-American; Father Martin (John) Givulinovich (1871-?), mother Luceal (Mary) Antica Givins (1886-?); 1 year High School; Single; Clerk and Newspaperman; YCL 1936, branch chairman, Washington Commonwealth Federation; Received Passport# 27104, San Francisco series, on April 24, 1937 which listed his address as 1240 5th Avenue North, and 9 1⁄2 West Harrison Street, (3021 East 19th Avenue) both Seattle, Washington; Sailed May 12, 1937 aboard the Aquitania; Arrived in Spain on June 6, 1937; Trained with the Mackenzie-Papineau Battalion June to September 1937; Served with the XV BDE, Mackenzie-Papineau BN, Cook, Line Infantry, and Supply Clerk; Served at Fuentes de Ebro, Teruel, Seguro de los Banos, Retreats, and Ebro Offensive; WIA at Corbera on July 31, 1938, "was sent into a house by the QM to check up on supplies. Left there – shell landed on roof and caved it in."; Hit in hands and stomach, in hospital LaGarriga for 24 days; Returned to the US on December 31, 1938 aboard the President Harding.
---
Sources:
Sail; Scope of Soviet Activity; Cadre; Mac-Paps; XV BDE; RGASPI Fond 545, Opis 6, Delo 457; Opis 6, Delo 549, ll. 65-78; Delo 896, ll.; Pacific NW; South Slav; L-W Tree Ancestry. Code A
---
Photographs:
John Givulinovich, and Seaman's Certificate 1926; and below Givulinovich, Mackenzie-Papineau Battalion, December 1937. The 15th International Brigade Photographic Unit Photograph Collection; ALBA Photo 11; ALBA Photo number 11-0922. Tamiment Library/Robert F. Wagner Labor Archives. Elmer Holmes Bobst Library, 70 Washington Square South, New York, NY 10012, New York University Libraries; and Seaman's Certificate 1926.
---