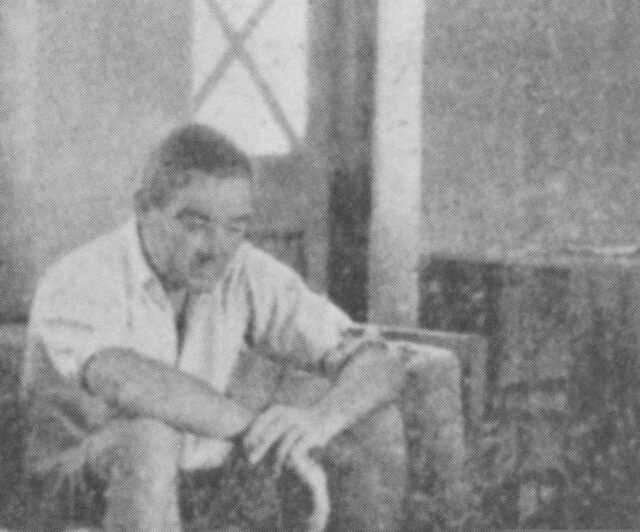 Biography
k-Scott, John. (Inver Marlow); 29 years old; b. England, came to the US about six months before he volunteered; English; University education; 4 years British Army; Journalist; CP 1934; Domicile NYC; Served in the XV Brigade, Lincoln Battalion, Company Commander Co. 1 (included the Irish Section, the Connolly Column); Served at Jarama; Killed in action on February 23, 1937 during the Battalion's first action, an abortive night attack on Pingarron.
---
Sources: Americans; RGASPI Fond 545, Opis 6, Delo 984, ll. 9 (fiche dod wrong date). Code C
---
Photograph: John Scott, Book of the XV Brigade.