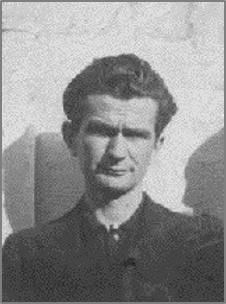 Biography
Kirchner, Karl
 (Earl) b. March 1, 1900 (may be May)[obituary and Seaman's certificate state July 3, 1905], Otterber, Germany; Naturalized in 1934; German American; Jewish; Single; Chef or Cook; CP 1930 (1932); Domicile Brooksvale Avenue, Mount Carmel, Connecticut; Sailed July 24, 1937 aboard the
Britannic
; Arrived in Spain on August 9, 1937; Served with the XV BDE, Mackenzie-Papineau BN, Co. 5 (MG Co.); Served at Gandesa February 1, 1938 to April 5, 1938, Ebro Offensive July 25 to 27, 1938 [dates odd]; Aragon September 8, 1938 to October 30, 1938; In hospital due to illness November 1, 1937, Benicasim; WIA July 21 (27?), 1938 Gandesa, in hospital at Mataro; Returned to the US on April 15, 1939 aboard the
Washington
; Prior to Spain and before WWII worked as a Steward and baker aboard ships; Married Elizabeth Ann Rockefeller (1927-2006), Daughters Kathie, Elsie and Janette; d. April 1, 1966, Mt. Pleasant, NY; Killed in a collision with a tractor trailer, buried Fishkill Rural Cemetery.
---
Siblings:
brother Ludwig Kirchner and two sisters.
---
Source:
RGASP Fond 545, Opis 6, Delo 922, ll. 55; L-W Tree Ancestry.  Code A1
---
Photographs: 
Karl Kirchner in Spain, Carnet Photograph; and Seaman's Certificate 1939; and as a Merchant Marine in WWII center with friend "Scotty" on his left and unknown seaman on his right.
---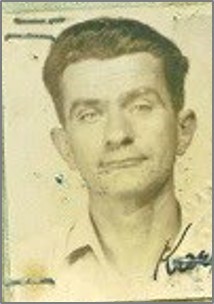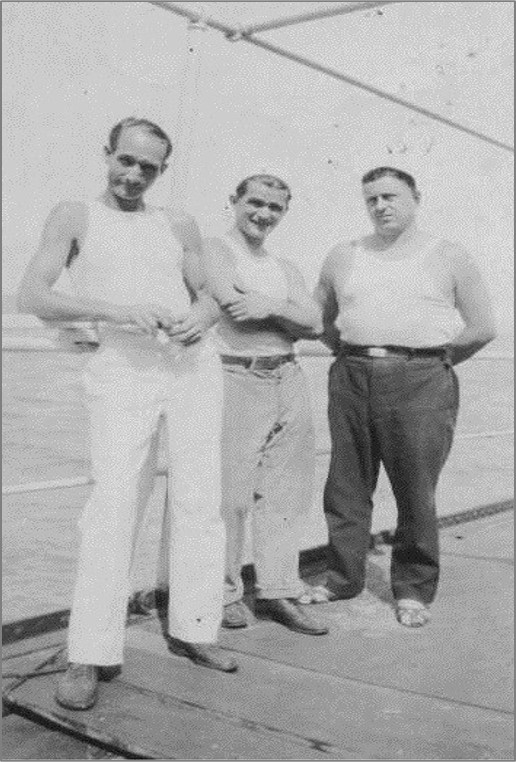 c