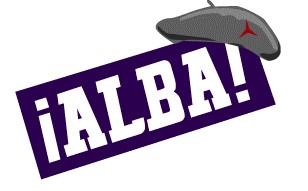 Biography
Ente, Leon b. September 20, 1890 (1899), Budki, Kujawsko-Pomorskie, Poland; To the US in 1922; Polish American; Father David Markus Ente (1858-1931), mother Taube Hines Taltesl; Attended college in Austria, studied law, passed the NY Bar exam; Lawyer; Received Passport# 377965 on March 24, 1937 which listed his address as 145 23rd Street, NYC; 46 years old; Sailed March 27, 1937 aboard the Paris; Served with the Dombrowskis; Albacete with Polish Commissariat; Wrote the Polish War History; Returned to Quebec, Canada on September 11, 1938 aboard the Aurania then crossed the border into the US; Married Eva Gumanow (1900-1983) on September 6, 1941; d. April 1, 1972 in Miami, Florida; Spoke German, Polish, and English.
---
Siblings: brother stillborn 1886-1886; sisters Mariem Ente (1887-1926), Julia Glaser (1887-1938).
---
Source: Sail; Scope of Soviet Activity; RGASPI Fond 545, Opis 6, Delo 886, ll. 25; L-W Tree Ancestry.