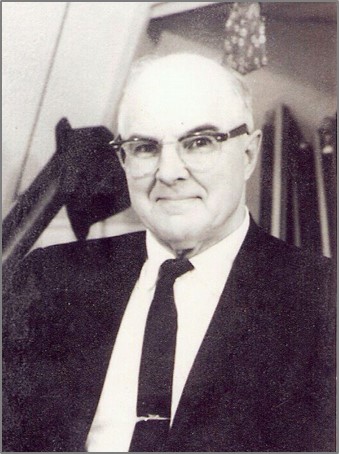 Biography
Kaufman, Lorenz Ursos Carlos
b. May 15, 1908, Oconto Falls, Wisconsin; Debs Column Volunteer; 4.5 years prior military service in the US Navy, was WIA in Nicaragua; Received Passport# 24399, San Francisco series, on January 29, 1937 which listed his address as San Francisco, California; Sailed to Europe aboard the
President Roosevelt
(likely on the February 17, 1937 sailing); Arrived in Paris with Hans Amlie, Richard Welch, and Herman Bottcher as a volunteer for the Debs Column; Returned to the US when he found out that there were no arrangements for the men to get to Spain; Returned to the US as a workaway crewman on March 14, 1937 aboard the
President Roosevelt
; Lived in Seattle, WA, married in 1958 to Agnes Evon a 21-year old from Alaska; Worked in Alaska as a teacher in Indian Schools before working for the government; d. September 4, 1971, Juneau, Alaska, died in the crash of an Alaskan Airlines flight.
---
Source:
Scope of Soviet Activity; USSDA 8952.2221 6429; L-W Tree Ancestry.  Code A
---
Lorenz Kaufman and the Eugene Victor Debs Column
, By Chris Brooks,
The Volunteer Blog
, posted February 14, 2017.
---
Photographs:
Lorenz Kaufman in 1971, and undated with children, Family photographs.
---