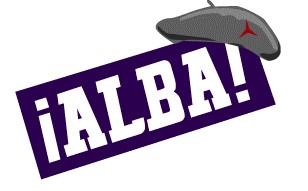 Biography
Pena Peña, Manuel. 38 years old; Spanish American; Seaman (NMU); CP of Spain; Domicile 25 South Street, NYC; Arrived in Spain on May 19, 1937; Trained at Tarazona to Front January 10, 1938; Served with the 45th Division, 129th BDE; To Badalona Base April 28, 1938, then on April 28, 1938 to XV BDE, 24th BN, Co. 1; Last unit XV BDE Vigilancia Militar; Rank Cabo as of May 28, 1938; Served at Brunete, Quinto, Belchite, Extramadura, the Retreats, and Ebro Offensive; WIA March 26, 1938 at Caspe, hit by bullet in the right leg, hospital Benicassim 15 days, Vich 20 days; Had drinking problem and was disruptive while drinking.
---
Siblings: brothers John Pena, Jack Pena.
---
Sources: RGASPI Fond 545, Opis 6, Delo 961, ll. 38-42.