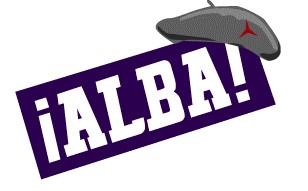 Biography
Weiss, Martin b. May 10, 1885 (1891), Romania; Romanian American; Father Chaim Weiss, mother Hanna Chana Goldberg (1868-?); Married; Driver; CP 1935; Received Passport# 359502 on January 4, 1937 which listed his address as 3211 West Dakota Street, Philadelphia, Pennsylvania; Sailed January 5, 1937 aboard the Champlain; Arrived in Spain on January 14, 1937; Served with the XV BDE, Lincoln BN, Co. 1, Section 1; Injured his back while jumping out of the back of a truck resulting in a hospital stay; Ambulance Driver; Auto Park; Returned to the US on August 13, 1938 aboard the President Roosevelt; Wife Mary Weiss (1897-?); children Manuel Weiss (1918-1984), Stanley Weiss (1919-1986), and Sylvia Gotts (1922-1994); d. August 9, 1958, buried in Montefiore Cemetery in Jenkintown, Pennsylvania.
---
Sibling: Jack David Weiss (1888-1975).
---
Sources: Sail; Scope of Soviet Activity; Cadre; RGASPI; L-W Tree Ancestry.