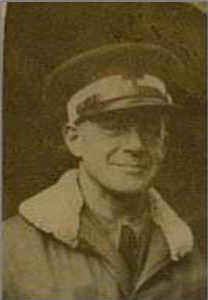 Biography
Stadt, Mieblin Zachary. (Zachary Mieblin Stadt); b. December 7, 1907, Brooklyn, New York; Jewish; AMB; Graduated from the University of Louisville with a BS in 1930, then graduated Harvard Dental School with a DDS in 1934; Single; Dental Surgeon; Received Passport# 414741 on May 17, 1937 which listed his address as 1056 East 24th Street, Brooklyn, New York; Sailed May 1937 aboard the Normandie; Served with the Medical Services as an Oral Surgeon at Villa Paz; Returned November 18, 1937 aboard the Normandie; WWII Battalion Surgeon an Chief Surgeon on a hospital ship in the Pacific Theater; d. October 26, 1983.
---
Sources: Sail; Scope of Soviet Activity; "War Service in Spain Experiences at the American Hospital", Harvard Dental Record Saturday October 30, 1937, V 12, No. 1; (obituary) The Volunteer, Volume 5, No. 3.
---
Photographs:
Hilda Bell, Dr. Z. Stadt, Dr. Sebastian Gomez, Indalecio Prieto (Minister of Air and Marine), Balans (Spanish), Frederika Martin Photo 001, photo number 1:1:27:2, Tamiment Library, etc.
---