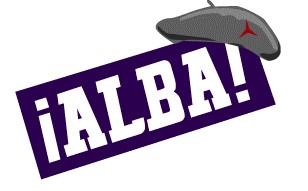 Biography
Mones Matos, Feliciano b. March 1892, Baracoa, Cuba; To US March 19, 1926; Afro-Cuban; Father Pedro Mates Petronila Mones; Primary School Education in Cuba; No prior military service; Single; Seaman; Domicile NYC, USA; Club Julio A. Mella, CP USA 1930 or 1931; To Spain February 20, 1937 (March 1937); Arrived in Spain March 4, 1937; Crossed Pyrenees; Served with the XV BDE, likely with Lincoln BN; Later with Rakosi BN; Served at Jarama and Huesca; Not wounded but last unit was the Recuperacion Battalion, vall de Vianya, Olot; Returned to the US on October 1, 1938 aboard the Paris, he was arrested and held for five days on Ellis Island before being released to his brother Lalo.
---
Sibling: brother Lalo Mones y Matos.
---
Sources: RGASPI Fond 545, Opis 6, Delo 597 ll. 87-88; L-W Tree Ancestry.