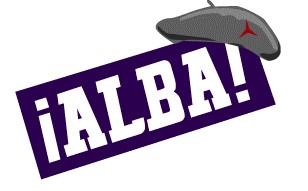 Biography
Dashevsky, Maurice Isreal. (Morris, "Maury"); b. Passport showed September 7, 1904 actual dob October 16, 1920, Springfield, Massachusetts; Blacksmith; Received Passport# 375678 on March 17, 1937 which listed his address as 165 Massasoit Street, Springfield, Massachusetts; Sailed March 24, 1937 aboard the Manhattan; Arrived in Spain on May 12, 1937; Served with the XV BDE, Washington BN, Co. 1, Section 3; Lincoln-Washington BN, WIA Belchite, hit by a sniper while helping to carry a wounded volunteer to safety, hit in the thigh, hospitalized at Plaza de Altazana in Albacete; Married Nurse Rose Freed in Spain; Returned to the US on August 27, 1938 aboard the President Harding; Returned to his father's home; WWII US Army, 10th Mountain Division; d. December 14, 1996, Woburn, Massachusetts.
---
Source: Sail; Scope of Soviet Activity; Washington; L-W Tree Ancestry; Find-a-Grave# 83054368.  Code A
---
Note: Need to make sure that is correct individual – Maurice Israel Dashevsky if so more data on Find-a-Grave#.