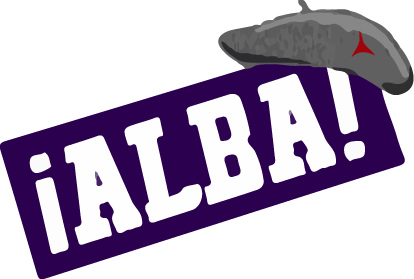 Biography
Dickson, Nathaniel b. August 14, 1905, Okemah, Oklahoma; African American; High School education; Single (states has a child); Post Office Clerk; YCL 1930 and CP 1932, Section Com.; Received Passport# 413175 on May 14, 1937 which listed his address as 4412 South Arkway, Chicago, Illinois (3642 S. Park Way, Chicago, IL); Sailed June 2, 1937 aboard the Aquitania; Arrived in Spain via Setcases on June 19, 1937; Trained at Tarazona with the newly formed Mackenzie-Papineau BN; Served with the XV BDE, Mackenzie-Papineau BN, Co. 3; WIA October 13, 1937 Fuentes de Ebro in chest and under the arm, 8 days Barcelona Hospital, then to Binic for 2 months, then to Benicasim; Unable to return to front; Requested repatriation in January and February 1938; Assigned to Cultural Commission at Tarazona, worked in the library; Returned to the US on October 25, 1938 aboard the Ile de France; Married Myrtle E. Dickson (1922-2011); d. January 16, 1975, Chicago, Illinois, buried in Restvale Cemetery, Alsip, Cook County, Illinois.
---
Source: RGASPI Fond 545, Opis 6, Delo 546, ll. 51 (fiche); Sail; Scope of Soviet Activity; Cadre; Figueres List (under Rickson); Mac-Paps; RGASPI Fond 545, Opis 6, Delo 881, ll. 27-33; African Americans; Find-a-Grave # 193537401; L-W Tree Ancestry. Code A
---
Biography: Nathaniel Dickson was born in 1906. Prior to volunteering to fight in Spain, he worked at a clerk in Chicago. Dickson joined the YCL in 1930 and the Communist party two years later. Dickson left for Europe aboard the Aquitania, on June 2, 1937. In Spain he was assigned to the Mackenzie-Papineau Battalion. Dickson was severely wounded at Fuentes de Ebro by a bullet that went through his arm and lung. After months of recuperation he was assigned to various jobs in the rear which included working as base librarian in Tarazona. Dickson was repatriated on 12 October 1938. Dickson died between 1989 and 1991.