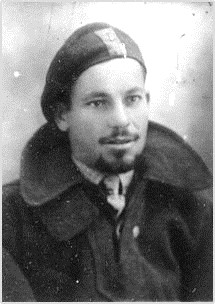 Biography
Areta Sangines, Pasqual
(Areta, Pascual Sangines; Spartaco, Orlando); b. April 22, 1905, Frasaco (Trasacco), Italy; to the US 1923 (1930); Italian American; father Antonio Areta Sangines, mother  Sanginesi Domenica; ROTC in college; Single; Teacher; Domicile Cleveland, Ohio; Politically active; Arrived in Spain on April 24, 1937; Served in the XV BDE, English BN, Co. 3, later in an Anti-Aircraft Battery DECA; Rank Sargento; Served at Jarama, Brunete and Zaragoza (Fuentes de Ebro); After leaving Spain was intered in the Gurs Concentration Camp in France, later returned to the US.
---
Source:
RGASPI Fond 545, Opis 6, Delo 42, ll. 30, Relacion de los desertores del Acantonamiento "H"; Opis 6, Delo 522, ll. 31-33; Opis 6, Delo 858, ll. 25-34; Pasquale Areta," CPC busta 183; Italian;
La Spagna Nel Nostro Cuore.
---
Photographs:
Pascual Areta Sangines in Spain, Fond 545, Opis 6, Delo 858; and 177_188041
---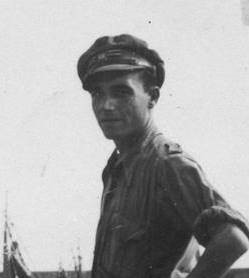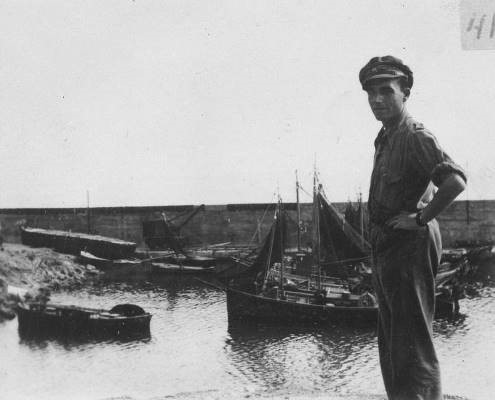 a