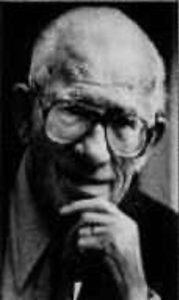 Biography
List, Paul Alfred. b. January 30, 1900 Merseberg, Germany, German American; Father Carl List, mother Mary Sanders; Married Jennie Cost (1908-1973) on June 24, 1933, daughter Maria List Billings (1935-?); Sailed March 12, 1937 aboard the Ile de France; Served with Transport; Repatriated for health and family reasons; Returned to the US on November 8, 1937 as a stowaway aboard the Normandie; He was arrested and released on January 8, 1938 on a bond placed by his wife Jennie List; List self-deported to Cuba on December 14, 1938 and re-entered the US from Cuba on December 27, 1938; Lived in Rochester, NY in 1940; d. June 22, 1985 Canandaigua, Ontario, New York, buried in Lakeview Cemetery, Honeoye, Ontario County, New York.
---
Sources: RGASPI Fond 545, Opis 6, Delo 849, ll 24, List of American Comrades that have been Repatriated as per October 15 1937; (Article and photograph) Daily Worker, January 4, 1938, p. 2; (obituary) Democrat and Chronicle Rochester, New York, June 24, 1985; L-W Tree Ancestry; Find-a-Grave #128492322
---
Photograph: Paul Alfred List, 1980s, Newspaper article on Rochester volunteers.