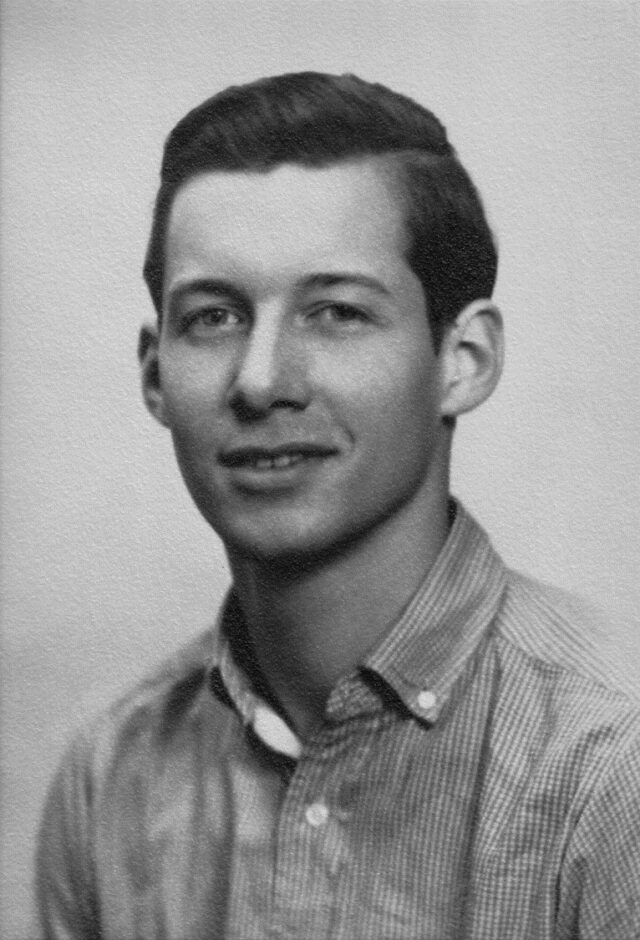 Biography
k-MacEachron, Paul Norton Jr
. b. January 10, 1914, Des Moines, Iowa; Single; Student; American Student Union, YCL 1937; Domicile 3639 Woodlander, Des Moines, Iowa; Sailed June 5, 1937 aboard the
Lancastria
; Arrived in Spain via Setcases on June 21, 1937; Served with the XV BDE, Lincoln-Washington BN; Rank Sargento; Reported MIA Retreats with note, "Rumores muerto. Mas tarde prensa USA. Capturado por enemigo. (Rumored dead. Later US press stated captured)"; Harry Fisher in his memoir
Comrades
states that MacEachron and Jack Corrigan volunteered to stay back as a rear guard during the retreat and were either killed or captured and executed; Killed in action March 10, 1938, Belchite, during the Retreats.
---
Sources:
Cadre; BN 58 Retreats; Figueres List; USSDA (under McEachron, Paul) 2:0736, 57:0171; Iowa Research; Momryk; Petrou. (request from Gallo to send him on speaking tour Jan 38; 545 1 3) Code A
---
Photographs:
New York University Volunteers RGASPI Fond 545, Opis 6, Delo 933; (standing) Leonard B. Levenson, Emanuel Mandel; (kneeling) Paul MacEchron, Paul Sigel, and Elkan Wenkos at Azaila, Spain, October 1937. The 15th International Brigade Photographic Unit Photograph Collection; ALBA Photo 11; ALBA Photo number 11-0729. Tamiment Library/Robert F. Wagner Labor Archives. Elmer Holmes Bobst Library, 70 Washington Square South, New York, NY 10012, New York University Libraries; and two photographs, undated and 1936, from his family.
---