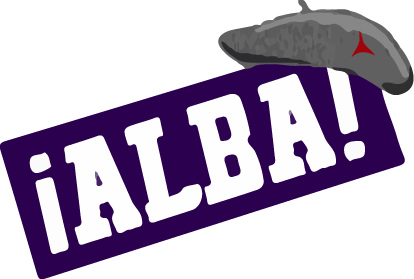 Biography
Antiros, Peter Panagiotis
(ΑΝΘΗΡΟΣ, ΠΑΝΑΓΙΩΤΗΣ; Antiros, Panahyiotis), b. January 1, 1909 (1910), Agios Ilias, Famagusta District, Cyprus (Athens, Greece; Ukraine); Cypriot or Greek American; POW; Single; Marine (cadre); CP 1937; Domicile 272 (275) W. 25th Street, NYC; Sailed August 14, 1937 aboard the
Champlain
; Arrived in Spain on September 1, 1937; Trained Tarrazona arriving January 9, 1937; Served in Albacete Military Police as Responsible; later to the XV BDE, 24th/59th BN; Lincoln-Washington BN and Dimitrov BN, Greek Company; XV BDE, Reserve BN on February 28,1938; Rank Soldado; Reported MIA Retreats; Captured March 10, 1938 Belchite, during the Retreats; Exchanged April 22, 1939; Was refused re-entry to the US on grounds that he had left before becoming a citizen; Alternatively, both Paleologopoulos and Tsermengas state that Antiros was Greek Cypriot from America and was captured in Belchite on March 10, 1938, with a few others and were immediately executed.
---
Source:
Cadre; Inventory North Americans; BN 58 Retreats; RGASPI Fond 545, Opis 6, Delo 857, ll. 91; POW; Cypriot; Greek; D. Paleologopoulos
Greek Antifascist Volunteers in the Spanish Civil War (1936-39)
, Athens 1986; Steve Tsermengas and L. Tsirmirakes,
No Pasaran. Greek Antifascist Volunteers in Spain,
Athens 1987.
---
Biography:
Antiros,
Panos (Peter), was born in Athens, Greece, January 1, 1909. He migrated to New York where he lived with a brother. He left for Spain on August 14, 1937 and fought in the 15
th
Brigade's Spanish Battalion. Captured during the retreat at Gandesa, Peter was brought to San Pedro, and was among the 71 exchanged on April 22, 1939. He was refused reentry on the ground he had left the United States before he acquired US citizenship. ~ Bob Steck and Carl Geiser POW Historical Commission