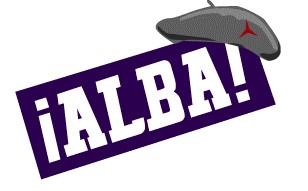 Biography
Kidd, Roach Patrick (Roach, Patrick); b. May 25, 1917 (March 24, 1910), Escanaba, Michigan; Single; Received Passport# 173443 on August 27, 1937 which listed his address as Detroit, Michigan, and 328 North 13th (12th) Street, Escanaba, Michigan; Sailed September 11, 1937 aboard the Berengaria; Arrived in Spain via Massanet on September 16, 1937; Served with the XV BDE, Lincoln-Washington Battalion; Rank Soldado; Reported MIA Retreats with note, "No con Bat. En accion-Desp. Concina"; Returned to the US on December 20, 1938 aboard the Ausonia; d. December 19, 1983, Escanaba, Michigan.
---
Note: It appears that either Patrick Kidd used his brother Robert Emmet's information to obtain a passport, or less likely Robert Emmet used his brother's information.
---
Source: Sail; Scope of Soviet Activity (Roach); BN 58 Retreats; Figueres List; XV BDE; L-W Tree Ancestry.