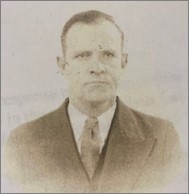 Biography
k-Bennett, Robert Lee
b. January 16, 1902, Chicago, Illinois; Father John Bennett (c1875-?), mother Elizabeth Bennett (c1868-?); Seaman and Mechanic; No party affiliation; Received Passport# 493158 on January 14, 1938 which listed his address as 6314 Dorchester Avenue, (Seaman's Protection Certificate - 6201 Evans Avenue) Chicago, Illinois; Arrived in Spain via Espolla on January 31, 1938; Served with the XV BDE, Lincoln-Washington BN; Rank Soldado; Reported MIA Retreats; Killed in action April 1938, Belchite, during the Retreats.
---
Sibling:
sister Ellen Bennett (c1905-?)
---
Source:
Scope of Soviet Activity; BN 58 Retreats; Figueres List; RGASPI; USSDA 2:0403, 52:0727; L-W Tree Ancestry. Code A
---
Photographs:
Robert Lee Bennett Passport Photograph, 1937, and from his Seaman's Protection Certificate Application January 1936; L-W Tree Ancestry.
---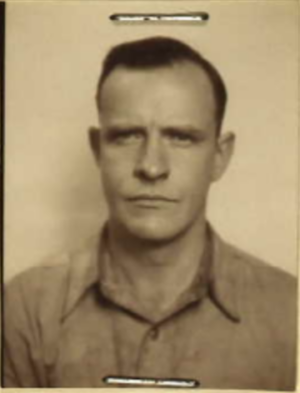 a