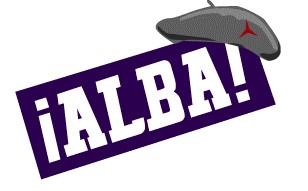 Biography
Gebin, Sam (real name Gibons; Gebins); b. June 23, 1915, Chicago, Illinois; Jewish; Father Alex Gibons, mother Mary Goffrichter or Gofrishton (1892-?); Decorator; YCL 1935, Painters Union, Local 4008; Received Passport# 360144 on January 7, 1937 which listed his address as 4095 West Grenshaw Street, Chicago, Illinois; Sailed January 16, 1937 aboard the Paris; Arrived in Spain on January 29, 1937; Served with the XV BDE, Lincoln BN, during Brunete was with Co. 1, Section 2; Rank Cabo; Served at Jarama and Brunete; WIA July 8, 1937, hit in both thighs; Hospital Madrid then to Villa Paz; Attended OTS April 20-30, 1937 at Perales; Returned to the US on March 23, 1938 aboard the Andania; Maried Blanche Gibons, sons Steven Gibons and Marc Gibons, daughter Joy Gibons; d. May 27, 1996, Skokie, Illinois, buried in Shalom Memorial Park, Skokie, Illinois; WWII Armed forces.
---
Siblings: brother Norman Gibons, sisters Bertha Moizes, and Evelyn Brezin.
---
Sources: Sail; Scope of Soviet Activity; Cadre; Lincoln; Repatriation List (2/31/1938, ll. 102); RGASPI Fond 545, Opis 6, Delo 895, ll. 1-5; USSDA 2:0573, 54:0759; L-W Tree Ancestry.