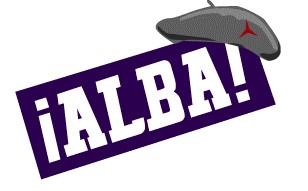 Biography
Carsman, Samuel b. June 22, 1915, Wilkes Barre, Pennsylvania; Father Julius Carsman (1878-1922), mother Etta Carsman (1888-?); 1 ½ years unspecified prior military service; Single; Laborer and Mechanic; CP 1936; Received passport# 370859 on March 2, 1937 which listed his address as 23 South Sherman, Wilkes Barre, Pennsylvania; Sailed March 10, 1937 aboard the Queen Mary; Arrived in Spain on March 25, 1937; Served with the XV BDE, Washington BN, Co. 2; Served with the Artillery, 11th Regiment, 2nd Group, 14th Battery (John Brown Battery), 155mm Guns; Rank Cabo; Returned to the US on February 4, 1939 aboard the President Harding; WWII Armed forces; Married Evelyn Palant on October 10, 1942, NYC; Children Larry Carsman and Claire Carsman; d. June 20, 1974, Detroit, Michigan and donated his body to the University of Michigan Medical School.
---
Siblings: brothers Sydney Cassman (1907-?) and David Cassman (1921-?), sister Ruth Cassman (1912-?).
---
Source: Sail, SACB, Cadre, Americans, RA Fond 545, Opis 6, Delo 871; Ancestry.