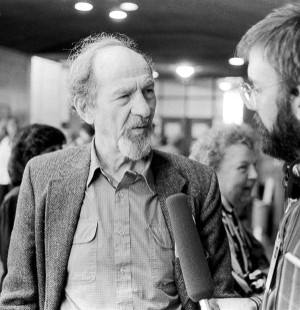 Biography
Harris, Sidney
(Sydney); b. September 5, 1916, Leeds, England; To Canada 1921; English; POW; Family moved to Chicago and he was placed in the Jewish Orphanage; Attended Hyde Park High School in Chicago, Illinois; Single; Salesman for a woolens company; YCL 1937; Traveled on a a British passport (Canadian passport); Sailed November 6, 1937 aboard the
Lafayette
; Arrived in Spain via Massanet on November 19, 1937; Served with the XV BDE, Lincoln-Washington BN; Rank Sargento; Served at Teruel and the Retreats; Reported MIA Retreats; WIA on April 2, 1938; Captured on April 3, 1938 near Gandesa; Released April 26, 1939 with the last of the Canadian POWs; WWII volunteered to serve in the US Army but was rejected; d. July 8, 1989, Chicago, Illinois.
---
Sources:
Sail (under Harris, Sydney); Scope of Soviet Activity; Cadre; BN 58 Retreats; Figueres List; POW; ALBA 50 Sydney Harris Papers; Momryk; Petrou; William Mullen, "Sentimental Journey" Clipping from VALB; Magda Krance, "Loving Sydney" Clipping from VALB; (obituary) The Volunteer, Volume 12, No. 1; "Sydney Harris, 72, Photographer, Vet of Spanish war,"
Chicago Sun Times
, July 10, 1989; "Sydney Harris,"
Chicago Sun Times
, July 21, 1989.
---
Sidney Harris Interview
(Paul Harris and Manny Harriman), ALBA V 48-076, undated, Manny Harriman Video Oral History Collection; ALBA VIDEO 048; box number 7; folder number 24; Tamiment Library/Robert F. Wagner Labor Archives, New York University.
---
Photograph: Sid Harris, 1986, by Richard Bermack.
---