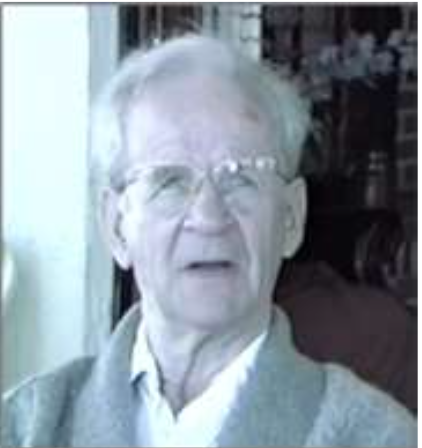 Biography
Heinricher, Stanley Anthony b. January 16, 1915, Pittsburgh, Pennsylvania; POW; Attended a Catholic High School through the 11th grade; Single; Seaman and Steel worker; Received Passport# 483993 on November 9, 1937 which listed his address as 5571 Camelia Street, Pittsburgh, Pennsylvania; Sailed November 17, 1937 aboard the Washington; Served with the XV BDE, Lincoln-Washington BN; Rank Soldado; Reported MIA; Captured between March 30 and April 10, 1938, Gandesa, Retreats, hit in the neck by a bullet that went out of his back, he was hidden under bushes for four days before Fascist clean up crews came and captured him; he recalled that "dead Brigaders were stacked like cordwood in ditches on the Calaciete-Gandesa Road," After capture he was thrown into a cellar with Fred Stanley; Exchanged April 22, 1939; Returned to the US on May 10, 1939 aboard the Ile de France; Arrived in Spain via Espolla on November 29, 1937; WWII US Army, 252nd Combat Engineer BN, Europe, Sergeant Major; d. October 7, 1990, Rockledge, Florida, buried in Florida Memorial Gardens, Rockledge, FL.
---
Sources: Sail; Scope of Soviet Activity; BN 58 Retreats; Figueres List; POW; Harriman; L-W Tree Ancestry; Find-a-Grave# 184644004. Code A
---
Photograph: Stanley Heinricher, from the Manny Harriman interview, 1986, ALBA 048.