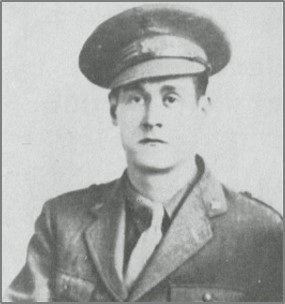 Biography
Viciedo Pérez, Sebastián (Vicente; Santiago; "Pompilio"); b. February 22, 1905, Sancti Spiritus, Las Villas Province, Cuba; Cuban; Domicile NYC, exiled in the USA for his political activity; Joven Cuba, Spanish CP; Served with the 68th Division, 16th Mixed Brigade, 4th BN; At Teruel acting Commander of Co. 3, "Adam Mickiewicz"; Rank, promoted to LT while in hospital from wounds at Brunete, promoted to Captain while recovering from second wound; Served in Extremadura, Brunete, Teruel; WIA at Brunete, recovered in hospital in Madrid, wounded a second time at Albarracin; Was still in the hospital when the order to repatriate all internationals was issued, was promoted to Major; After leaving Spain was placed in the French concentration camp Argles-sur-Mer; Returned to Cuba aboard the steamship Orbit; d. November 29, 1977, Havana.
---
Sources: RGASPI Fond 545, Opis 6, Delo 585, ll. 107; Opis 6, Delo 603, ll. 49; Grados Minutares Acanzados Portos Cubanos en los Tres Anos de Guerra, ABBI (under Viciedo Perez, Santiago as Comandante); Alfonso Bello and Pérez Díaz; SIDBRINT.
---
Photograph: Pompilio Viciedo Pérez Sebastián in Spain, from Cuba y la Defensa de la República Española: Ejemplo de Internacion.