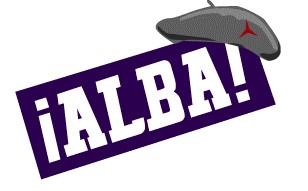 Biography
Busch, Willy (William); b. 1898, Unter-Roglingen, Germany; German American; Father Ferdinand Busch, mother Christine Busch; 1 year prior military service; Painter; No political affiliation; Sailed January 9, 1937 aboard the Lafayette; Arrived in Spain on January 23, 1937; Served with the XV BDE, Lincoln BN, Co. 2, Section 2, Group 3, Rank Soldado; Served at Jarama; Returned to the US on September 4, 1938 through Quebec, Canada aboard the Aulania; Arrested on October 25, 1950 for possible deportation, released November 18, 1950.
---
Siblings: brother Herman Busch.
---
Source: Americans; Voros-Jarama; Voros-Jarama; Ancestry L-W Tree.